DIGITAL MARKETING HONG KONG:
WEB DESIGN, SEO, PAID ADS, AND FULL MARKETING FUNNEL
CREATION
Get A Free Marketing Checkup
Book a FREE business strategy session (worth $980) with us today and see how we can help!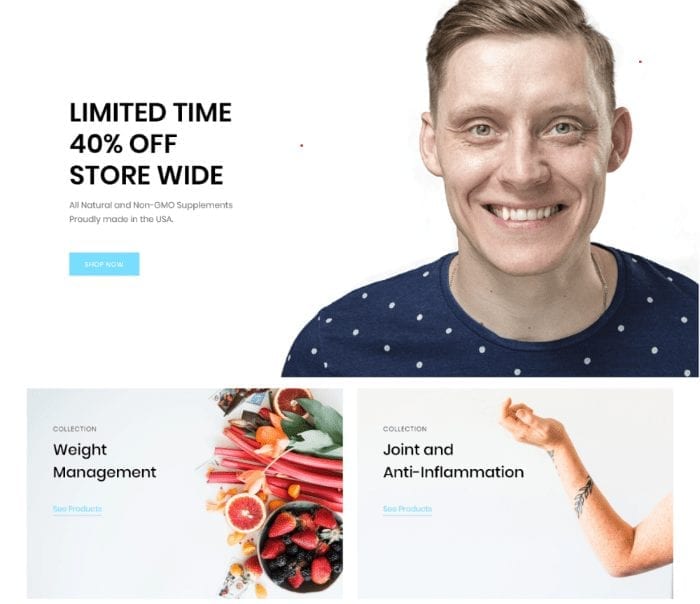 Leading natural and non-GMO dietary supplement company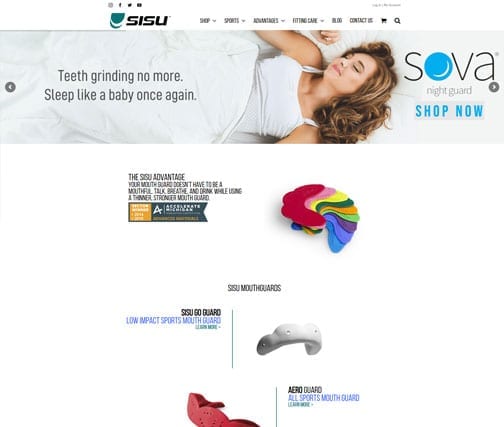 Talk, Breath and Drink with More Protection, Less Mouthguard
BJJ, MUAY Thai, and MMA performance training apparel
JOIN OUR LIST OF HAPPY CLIENTS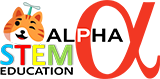 GROW YOUR BUSINESS WITH POPULIS DIGITAL
We are a team of web designers who will help you raise the online game.
We do this by providing effective digital marketing services that include SEO, paid ad campaigns, email automations, designing landing pages, copywriting and photography.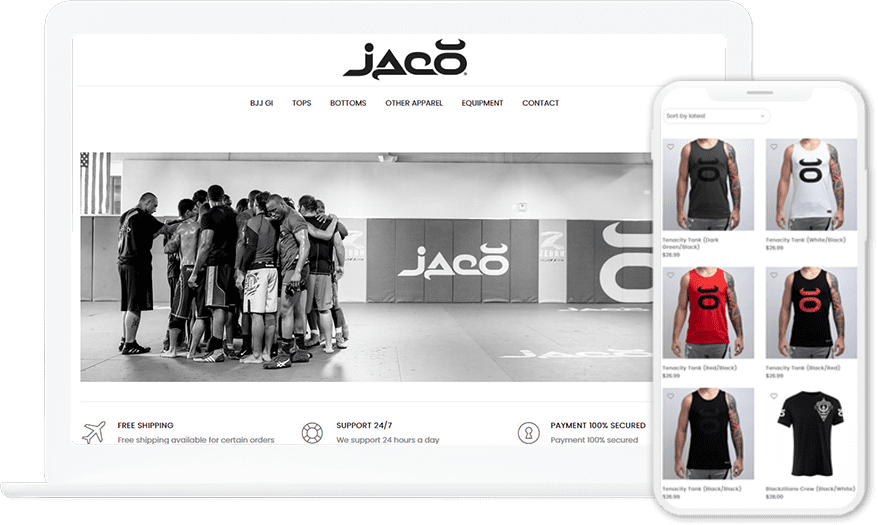 We're not just about design. We're about how you can use the web to grow your business and avoid costly mistakes when it comes to handling your online brand.
Our design process is based on a systematic and knowledge-sharing approach so that we can create a site which aligns with your business goals!
"With my web design setup and ranking on page 1 with Google, that really helped us get a lot of organic traffic and inquiries, which they also helped streamline! Our business has been doing very well and would highly recommend anyone to sign up with his team if they are serious about growing their company!"
ENHANCE WEBSITE FOR HIGHER CONVERSIONS
We specializes in helping businesses get setup with A/B testing, heat maps and conversion tracking to effectively track growth and improve conversion rates.
Optimize your conversion process and grow faster with the help of experts.
"Since having them on the team, we've been profitable for every event we held which helped our growth tremendously! No more sleepless nights! They would spend a ton of extra time to ensure every customer touch point was covered and generated a positive experience. They would then train the team on how to use the new tools.

They were our entire marketing team, a very effective and self-sustaining marketing machine that worked really hard to deliver results."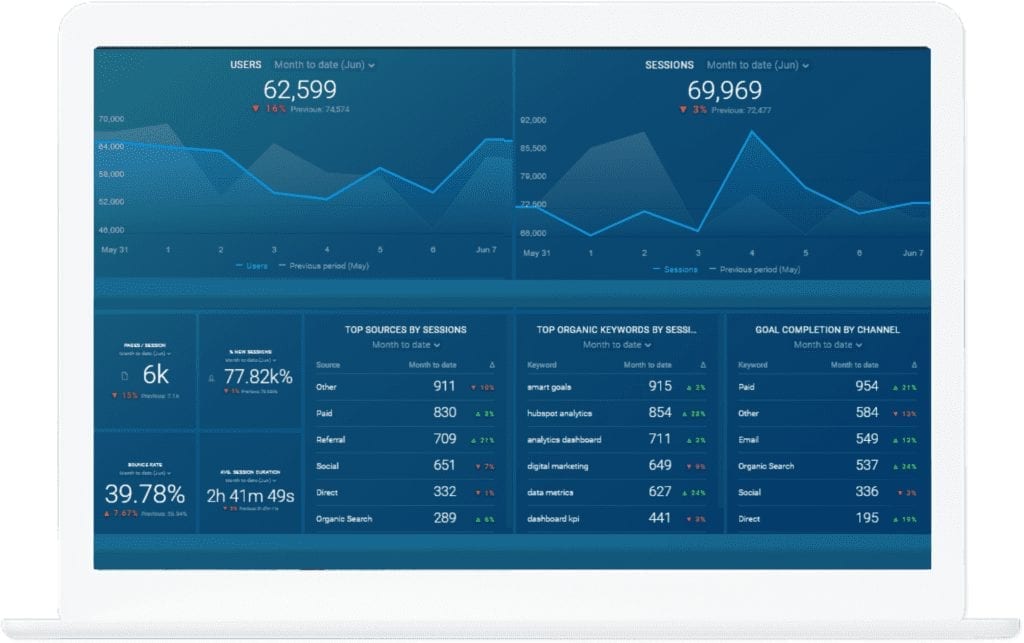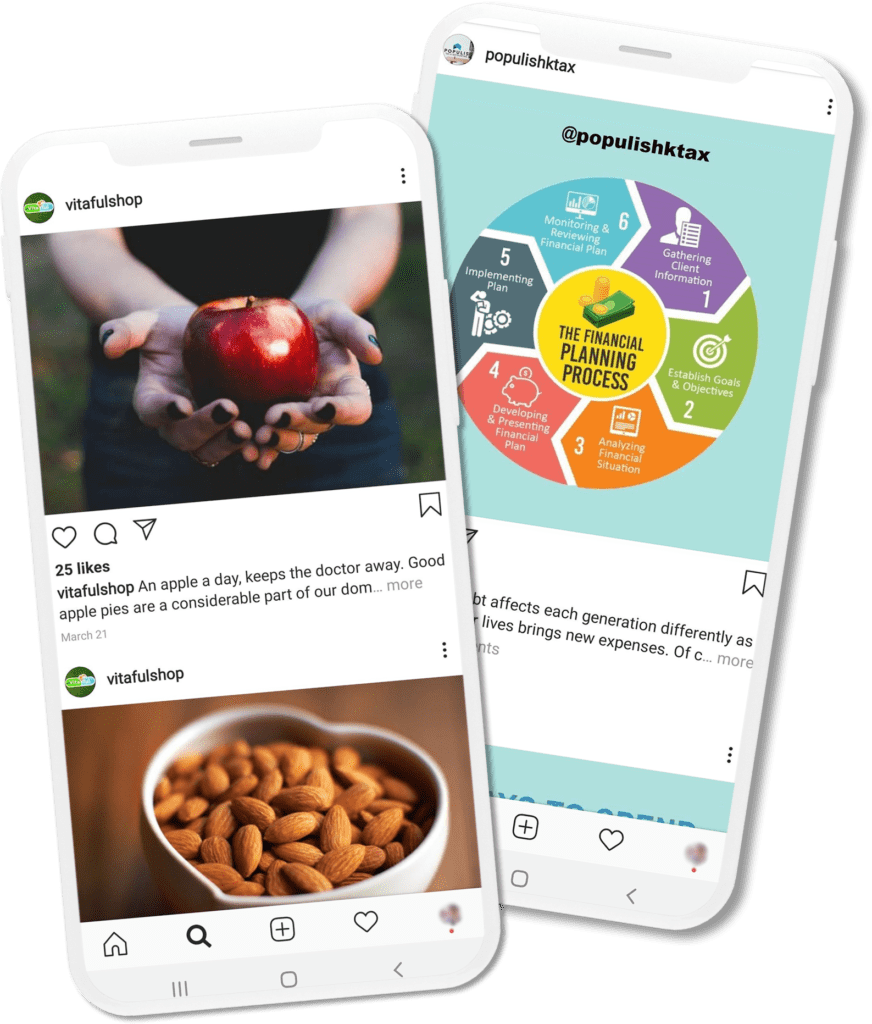 INCREASE YOUR AOV AND LTV
We create eCommerce backend funnels (qty breaks, upsells, downsells, warranty, free plus shipping, etc…) that help increase the AOV and thus increasing your LTV.
Having a high numbers of both of these metrics equates to more spending power when it comes to acquiring new customers which means you have more resources to acquire more customers.
"We are a healthcare product distribution company in HK. A few years ago, we had to do a website for our online shop. They designed the first version of the website with us. He has been very helpful, full of patience, he always tried to understand our needs and gave us lots of useful tips in order to build online visibility. I definitely recommend his digital marketing service, the man knows what he is talking about."
HIGH-TICKET SERVICE/PRODUCT FUNNEL
A proven system for consistently attracting high-quality, pre-qualified leads to your service-based business on autopilot.
The funnel will warm up your leads through giving value so by the time they get on a call with you, they're already 50% sold.
"Difficult to find a good Digital Marketing agency in  Hong Kong. What we really appreciated from them was their hard work and perseverance. He was an all-in-one marketing machine. Within a few weeks, he created our branding and website to promote the event, with very little input or directly. He even went as far as managing all registrations and handling all inquiries to ensure the customer experience was consistent throughout the process leading up to the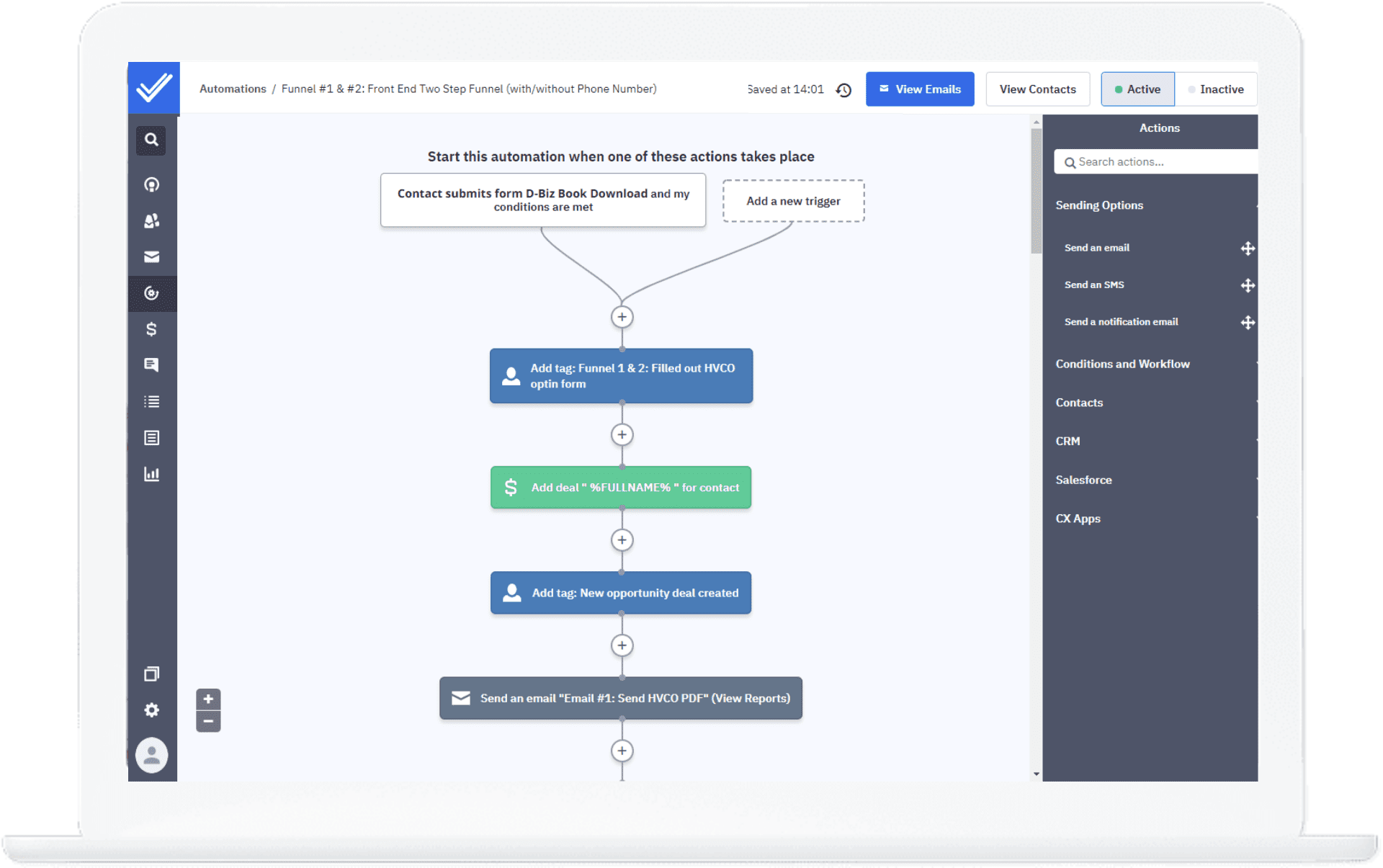 Our Awesome Creative
Delivery Team
Helping You Reach
Exponential Growth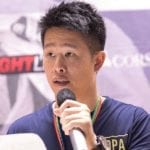 Cordon
Lam
Data-Driven and Psychological Marketing System Engineer
The easiest way to 2x or 3x your sales is to have an IRRESISTIBLE offer that makes it a NO-BRAINER to work with you.

Built an irresistible offer through data-driven and psychological research. Understanding your customers' pain points, desires and mapping out your competitors.

We then work on building a marketing funnel that GRABS attention by its THROAT and present it to your prospect as FREE VALUE, no hard selling.

With every campaign and every call to action with one end goal in mind, to get them on a call with you.

Stop sitting on your hands and waiting for leads to come in.

Start building your own automated lead generation funnel, so you can start focusing on growing your business.

Result-focused marketing manager with 8+ years of web design and digital marketing experience working in Hong Kong SMEs.
OUR CLIENTS ARE OUR NUMBER ONE PRIORITY
Make

Populis

Your
Competitive Advantage
Businesses from different industries use Populis Digital to engage their customers, accelerate
growth and reach their revenue & profit goals.