DIGITAL MARKETING HONG KONG:
WEB DESIGN, SEO, PAID ADS, AND FULL MARKETING FUNNEL
CREATION
Ready to boost your online marketing?
Book a FREE business strategy session (worth $980) with us today and see how we can help!
DIGITAL MARKETING HONG KONG
Populis Digital, Digital Marketing Services. Professional Web Design, Digital Marketing, SEO Services, Social Media Marketing, Paid Ads Management, Full Marketing Funnel Creation & more. Contact Populis Digital Marketing Hong Kong
GROW YOUR BUSINESS WITH POPULIS DIGITAL
We help early-stage, mid-market and enterprise level companies to build successful
brands and accelerate growth through our full suite of web design and other business services.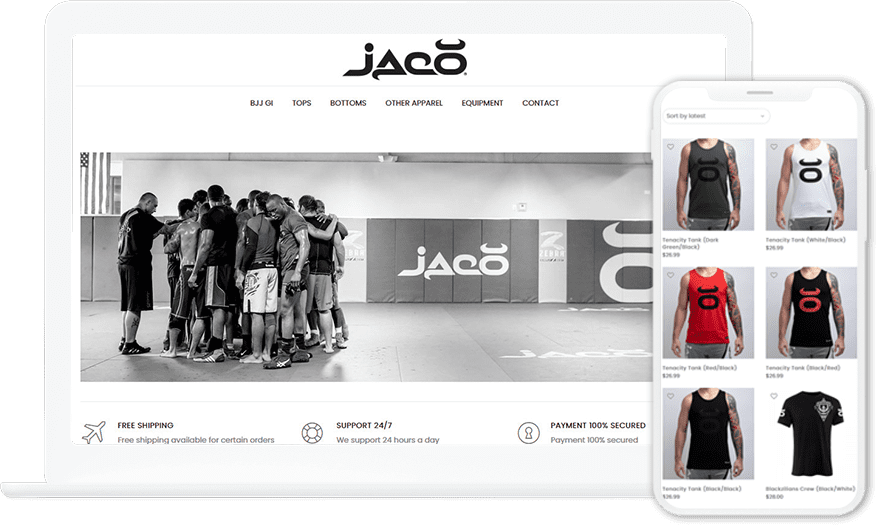 At Populis Digital, we don't design websites just to look beautiful.
We discuss in-depth your business goals and align them with the web design.
We design to solve problems, not to decorate.
"With my web design setup and ranking on page 1 with Google, that really helped us get a lot of organic traffic and inquiries, which they also helped streamline! Our business has been doing very well and would highly recommend anyone to sign up with his team if they are serious about growing their company!"
Google Ads & Facebook Ads
Our paid traffic management service includes launching, auditing and optimizing your paid online marketing channels.
Our philosophy is that hard selling doesn't work but leading with value does which also increases your branding.
"Since having them on the team, we've been profitable for every event we held which helped our growth tremendously! No more sleepless nights! They would spend a ton of extra time to ensure every customer touch point was covered and generated a positive experience. They would then train the team on how to use the new tools.

They were our entire marketing team, a very effective and self-sustaining marketing machine that worked really hard to deliver results."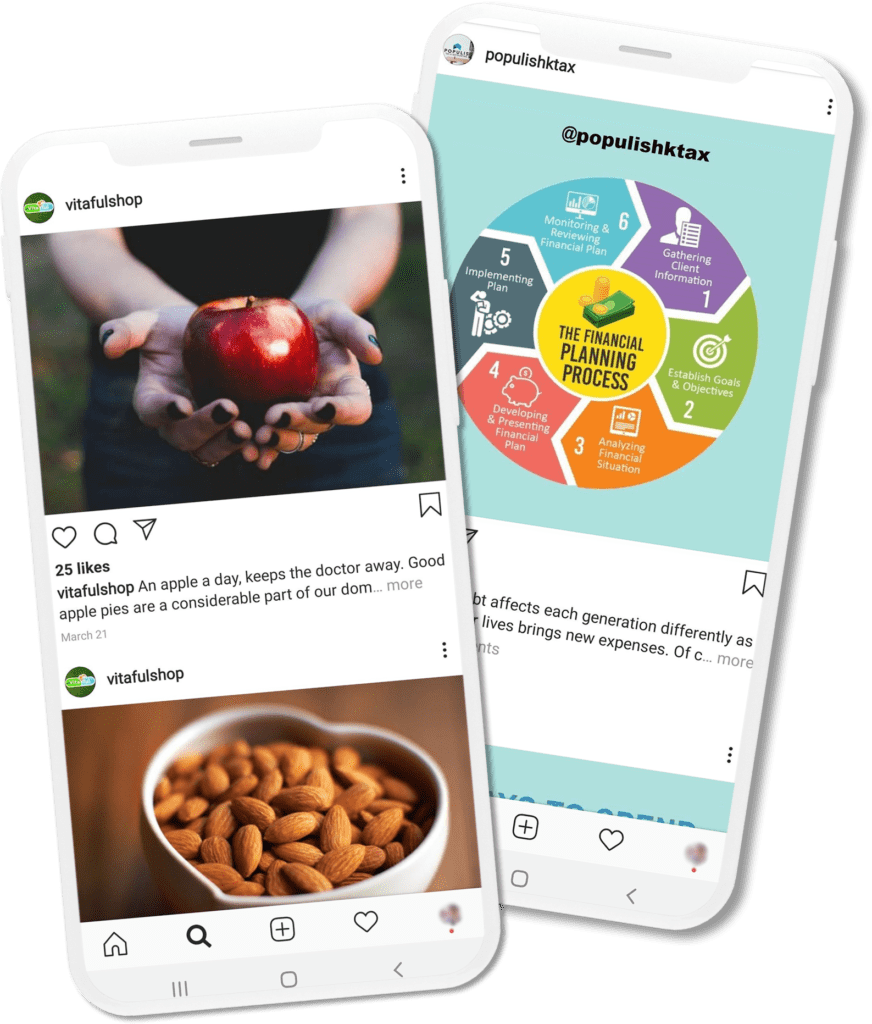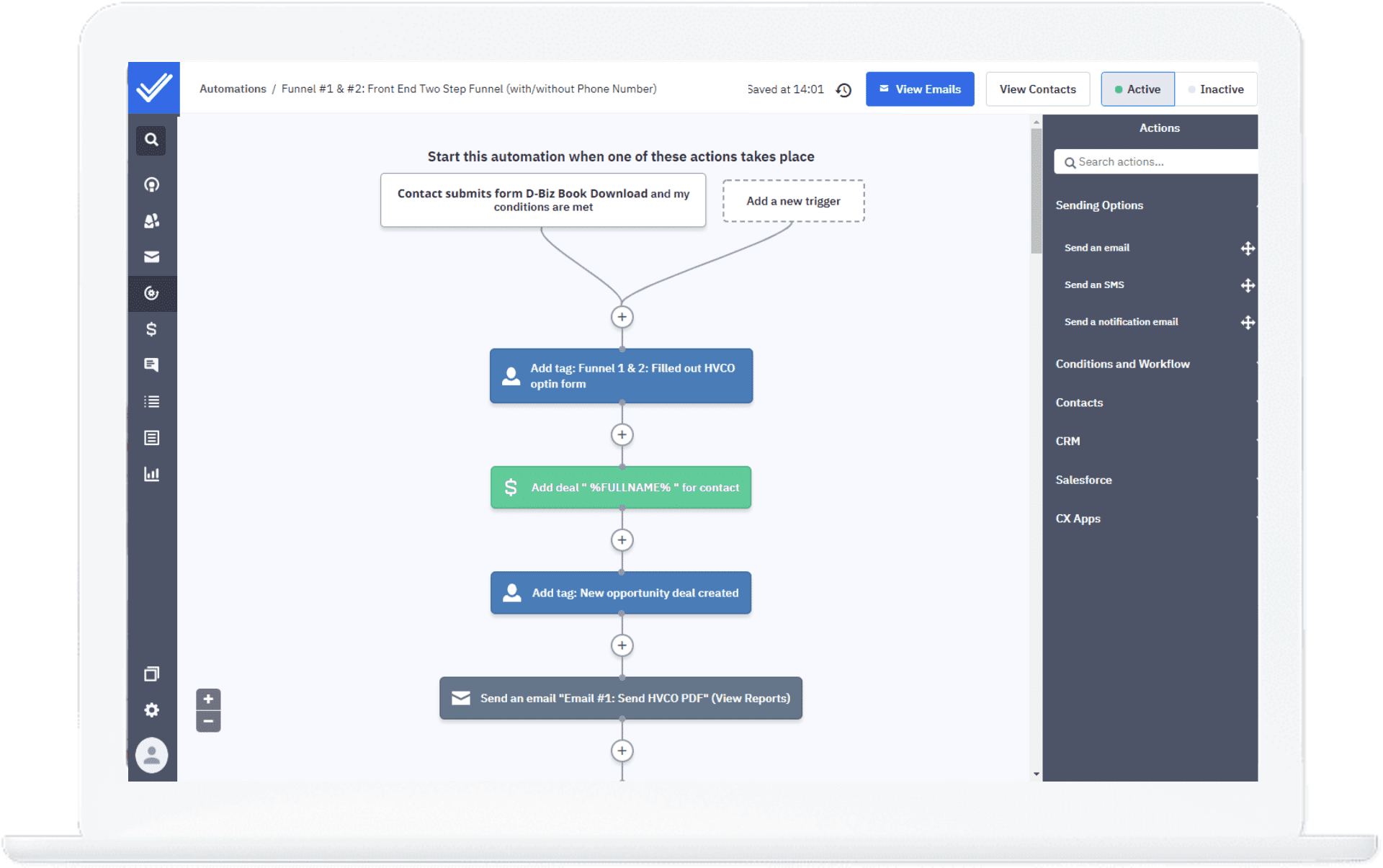 GENERATE LEADS, GENERATE REVENUE
Traffic is the key to increasing your marketing potential. We will help you create an effective marketing campaign, that will convert traffic into leads and ultimately into new customers.
Our methods enable us to adapt to changes in customer behavior. We also capture data to retarget and expand into lookalike audiences.
"We are a healthcare product distribution company in HK. A few years ago, we had to do a website for our online shop. They designed the first version of the website with us. He has been very helpful, full of patience, he always tried to understand our needs and gave us lots of useful tips in order to build online visibility. I definitely recommend his digital marketing service, the man knows what he is talking about."
MEASURE & OPTIMIZE EVERYTHING
Data Tracking &
Optimizing
No funnel is truly optimized without data.

Split test and analyze the marketing channels that contribute to the most sales, create the most qualified leads and sales opportunities.

"Difficult to find a good Digital Marketing agency in  Hong Kong. What we really appreciated from them was their hard work and perseverance. He was an all-in-one marketing machine. Within a few weeks, he created our branding and website to promote the event, with very little input or directly. He even went as far as managing all registrations and handling all inquiries to ensure the customer experience was consistent throughout the process leading up to the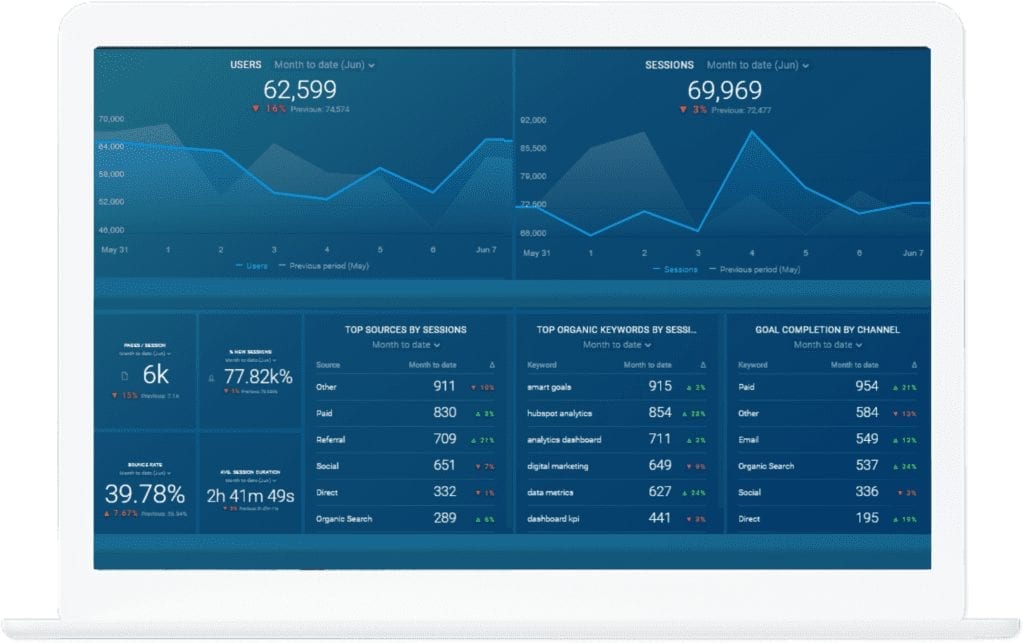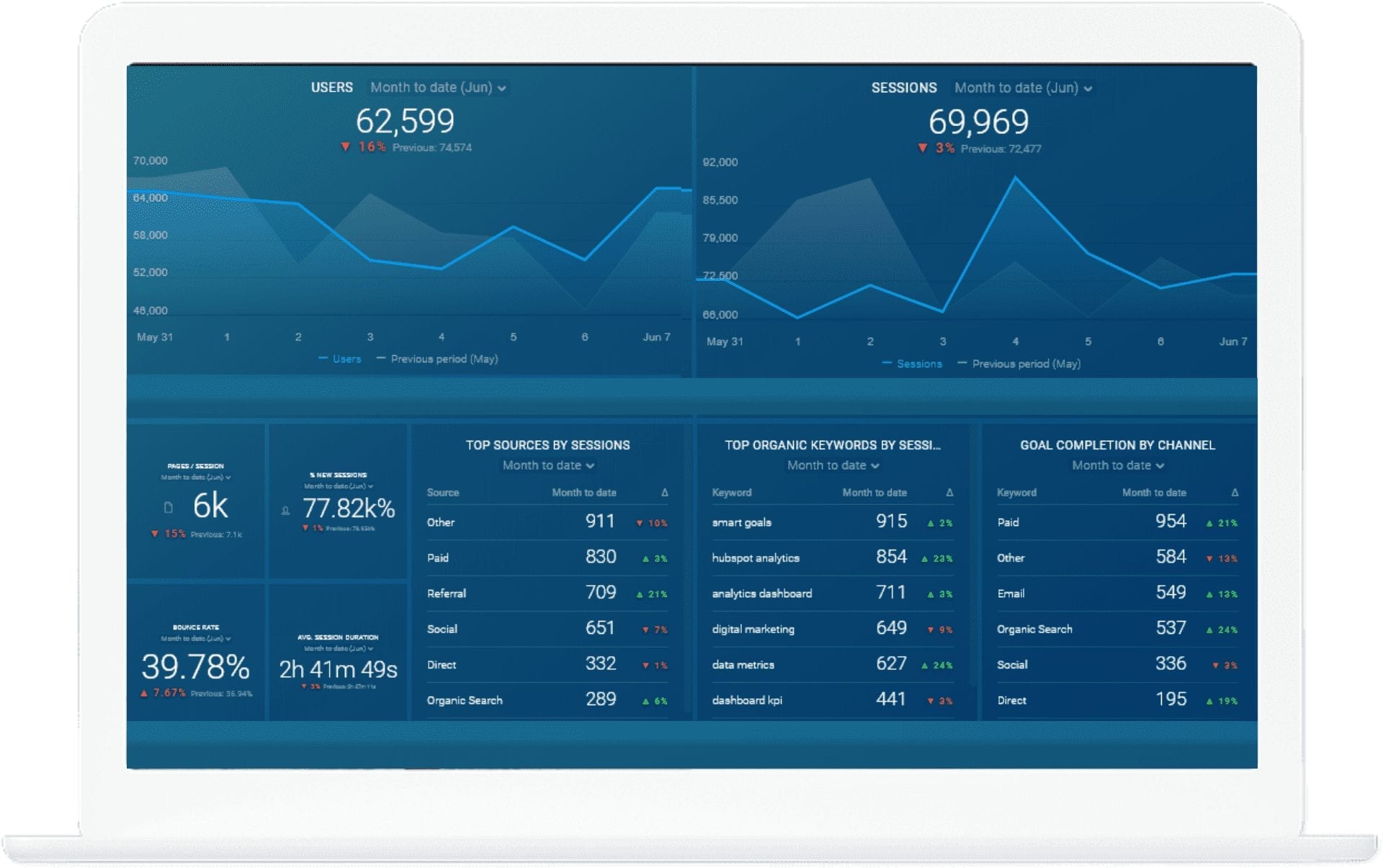 Our Awesome Creative
Delivery Team
Helping You Reach
Exponential Growth
Cordon
Lam
Web UI Designer & Marketing Strategist
Result-focused marketing manager with 6+ years of web design and digital marketing experience working in Hong Kong SMEs and start-up companies. He understands how to make a customer feel, and how to measure return on investment. He understands that every dollar you entrust to him needs to return home with a profit.
OUR CLIENTS ARE OUR NUMBER ONE PRIORITY
Make

Populis

Your
Competitive Advantage
Businesses from different industries use Populis Digital to engage their customers, accelerate
growth and reach their revenue & profit goals.