WHATEVER IT TAKES TO EARN THE CLICK
Google Ads & Facebook Ads
We don't believe running ads to push promotions and crazy discounts is effective for all businesses.
We instead lead with value and education, with the goal of simply getting them to click and leading them to a irresistible offer.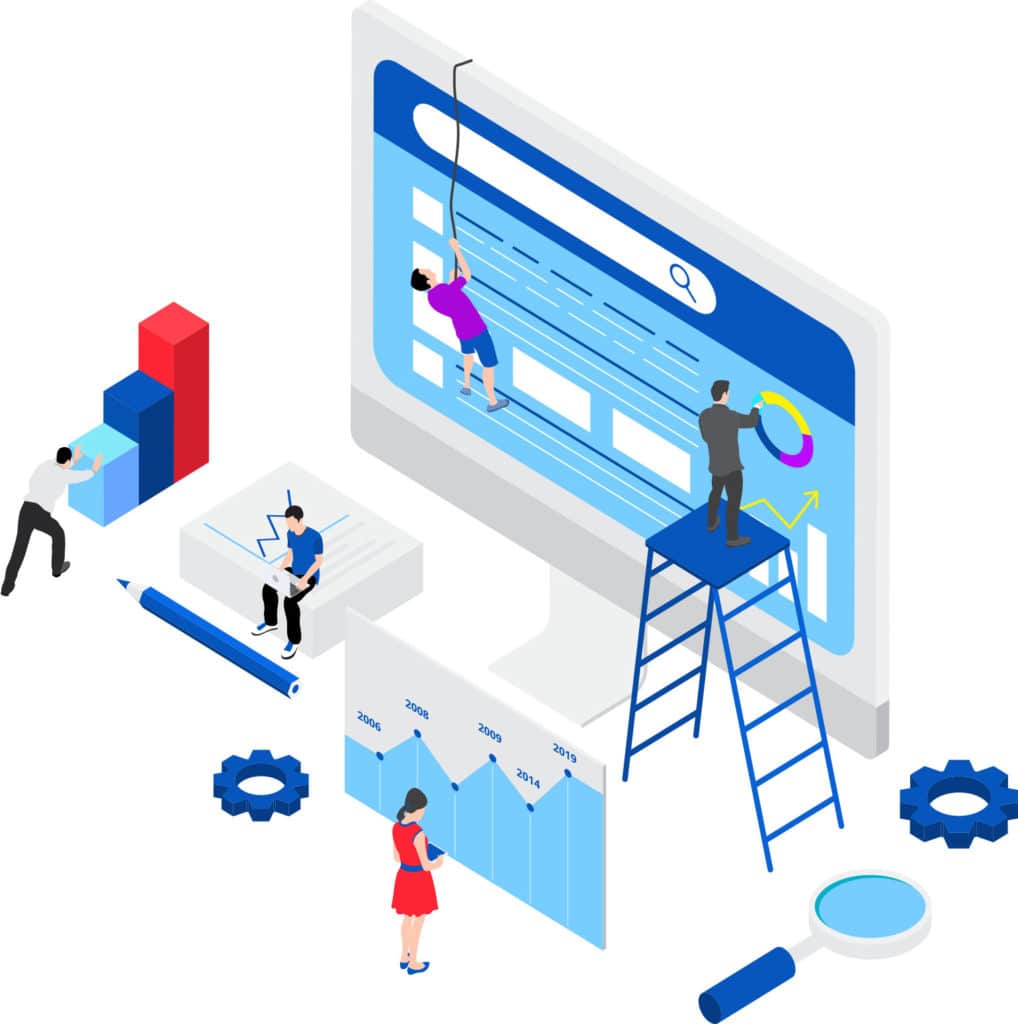 Our process starts with the end-user in mind before creating our Google Ads or Facebook Ads. 
What are their pain points and desires? What problem are they looking to solve when seeking your services or product? What are some of the barriers they encounter when making a purchasing decision?
We need to understand all of this intimately before coming up with an offer.
80% in preparation, 20% in execution.
Before going into battle, you need to know the battleground.
Find out what your competitors are offering on their Google Ads and Facebook Ads, how they are getting your prospects, where are they advertising, what are they advertising?
Once we have all of the above (and more), we'll be able to come up with GREATER offers that can easily persuade your prospects to chose you over your competitors.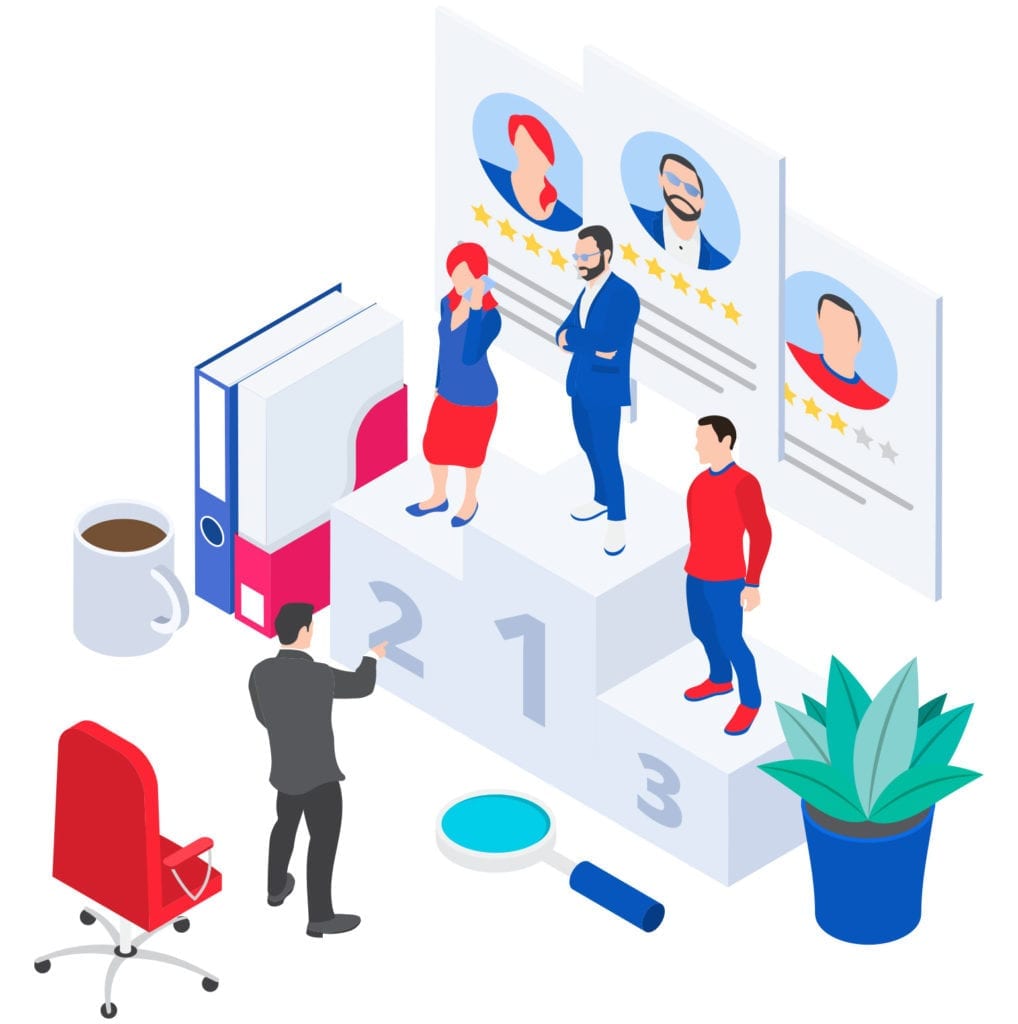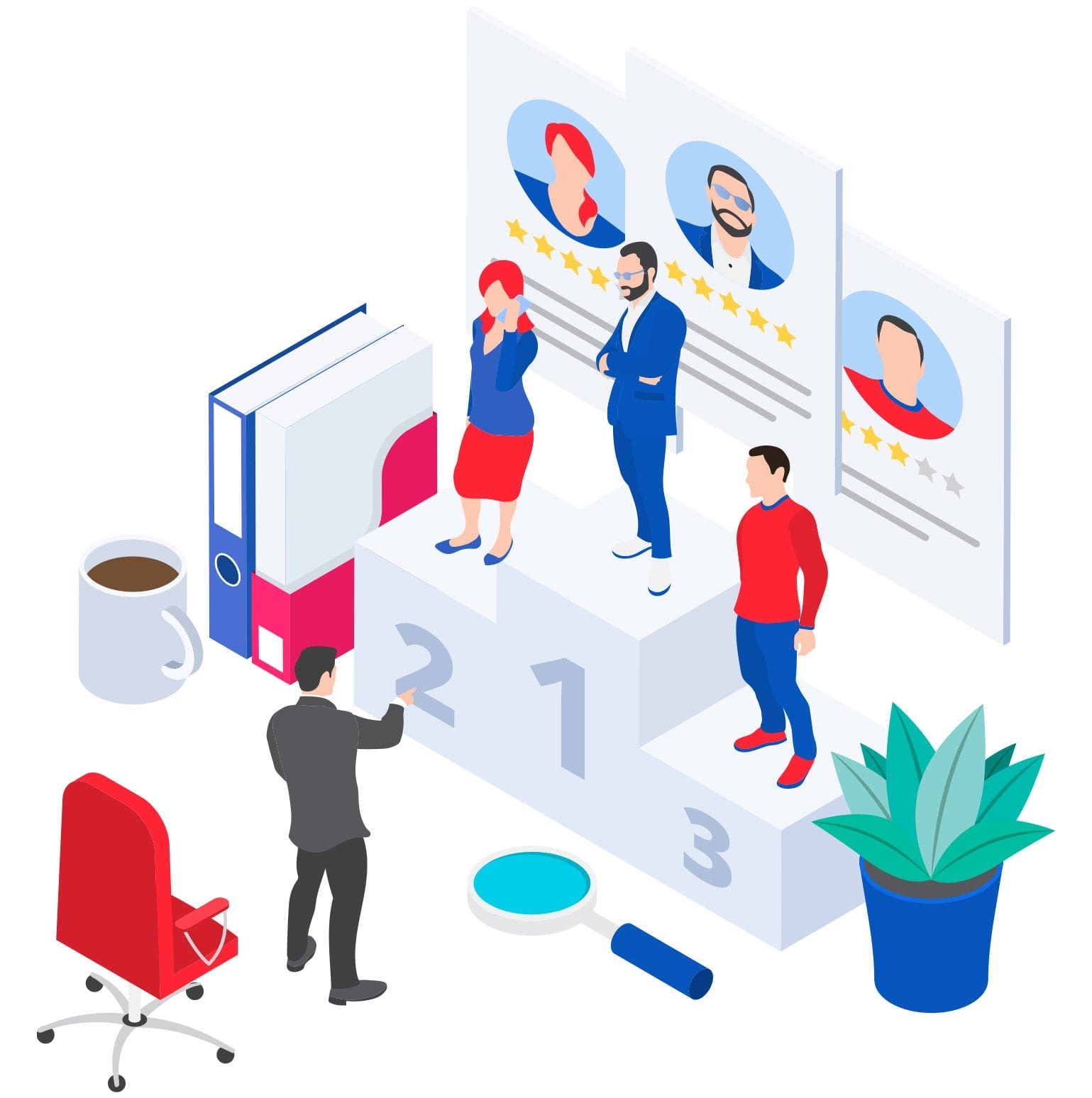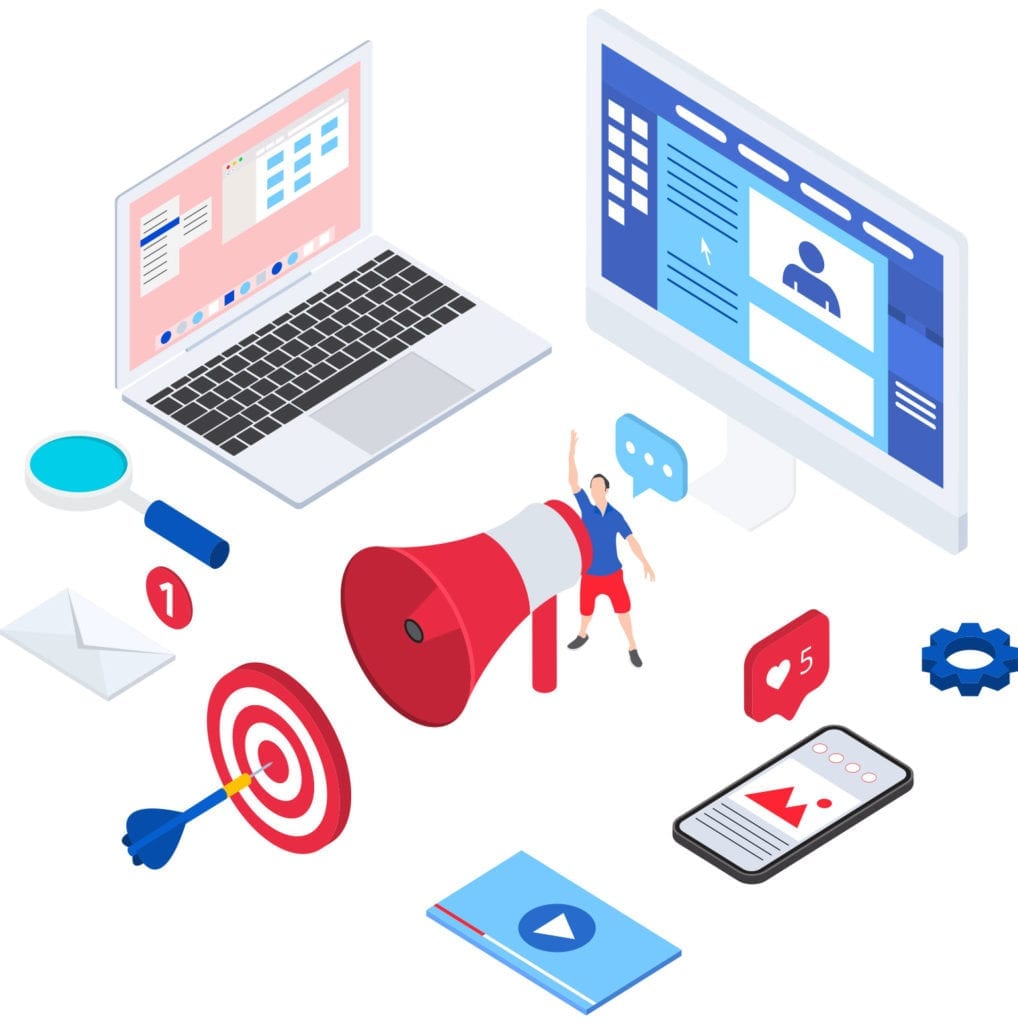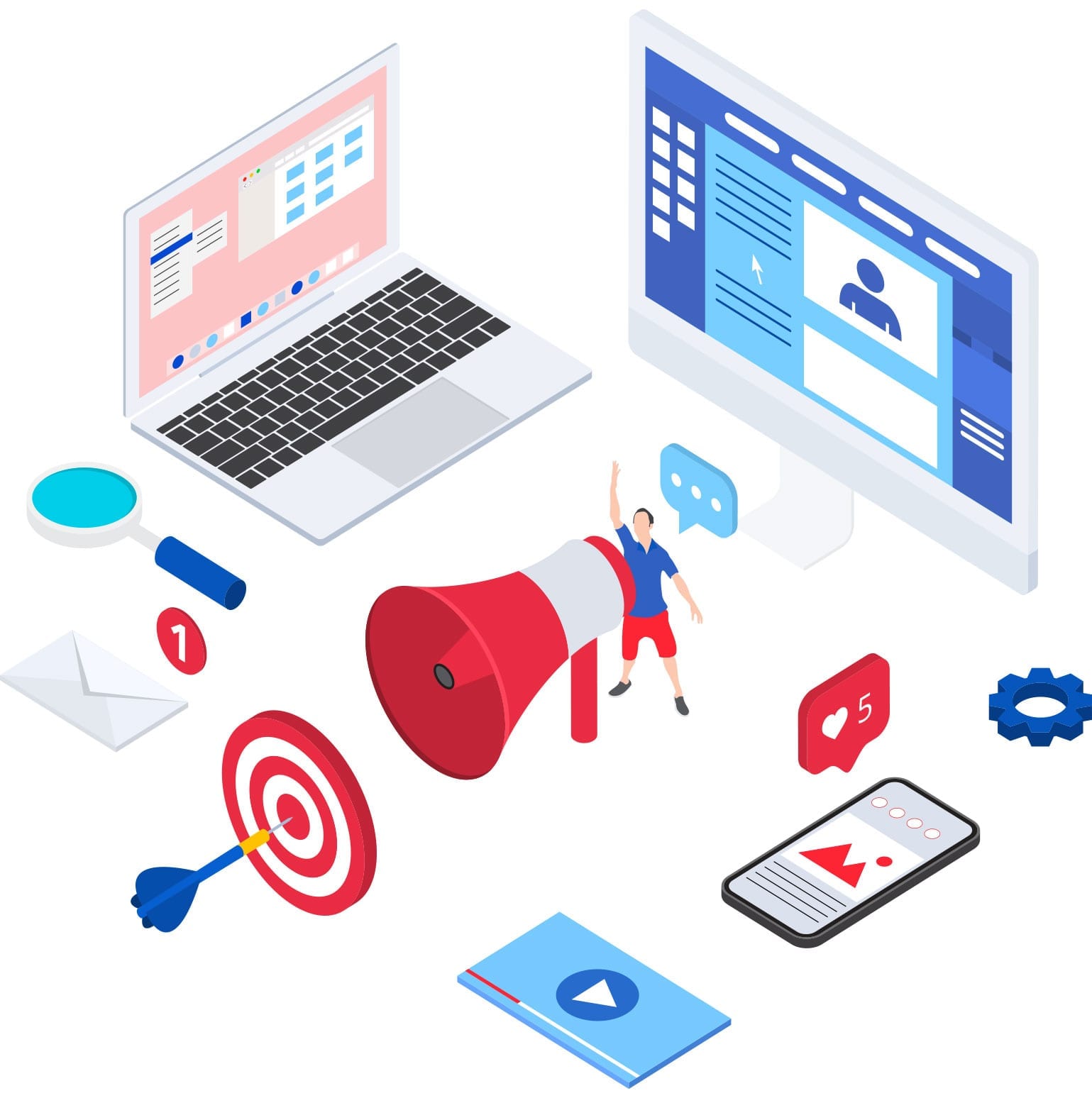 Create Irresistible Offers
Once we know your prospect's wants and desires, we simply package it and give them exactly what they want and desire. Packaging it into an irresistible offer.
Using ATTENTION GRABBING copy on your Google Ads, Facebook Ads and web copy, we tailor it so it's something NEW and UNIQUE, something that no one else is offering in the market place.
We are selling the click.
No one creates the perfect Google Ad or Facebook Ad on the first shot. The key to a high-performing website is testing, testing, testing.
We do split testing by creating multiple versions of the ads that are completely identical except for one small element. Then, we test both versions against each other to see which brings in higher conversions. Once you have your winner, you repeat the same process with another element. We rinse and repeat until you have a page that's converting like crazy.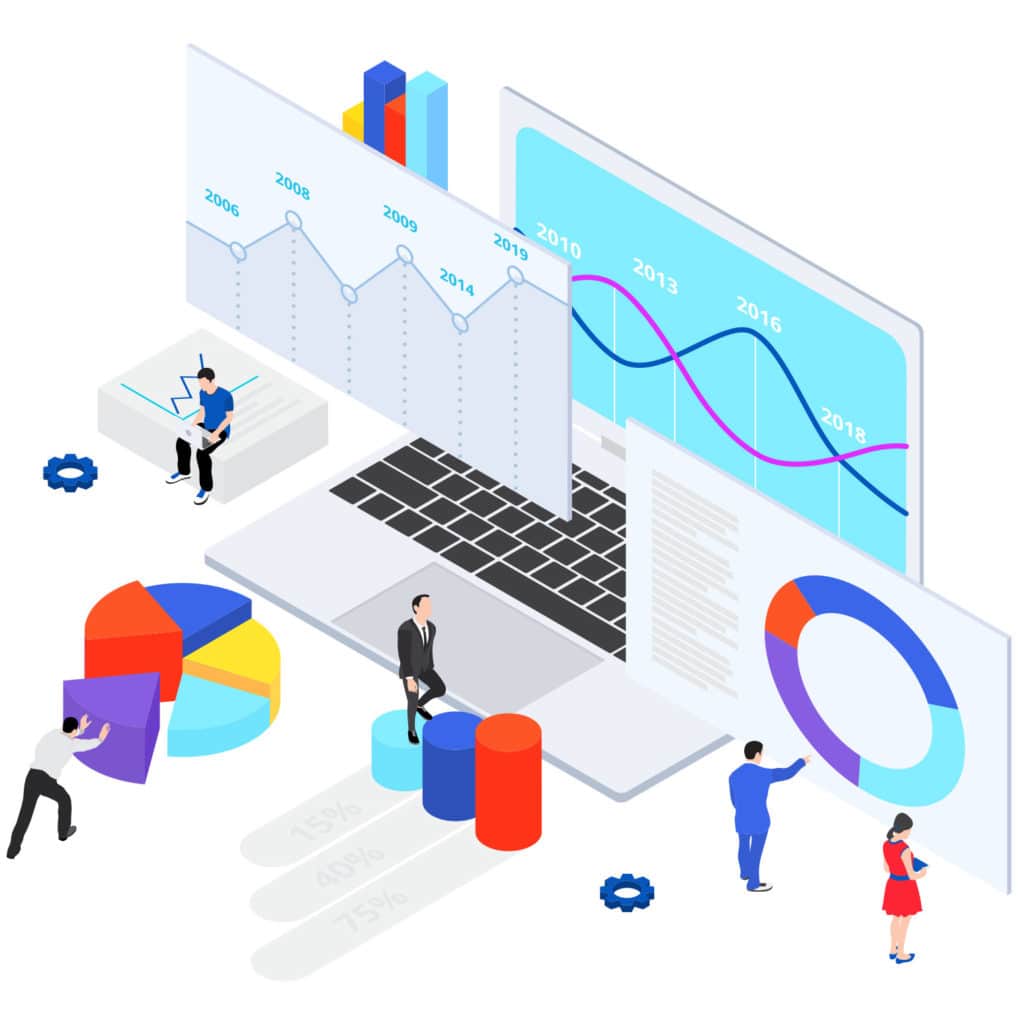 OUR CLIENTS ARE OUR NUMBER ONE PRIORITY
Make
Populis

Your
Competitive Advantage
Businesses from different industries use Populis Digital to engage their customers, accelerate
growth and reach their revenue & profit goals.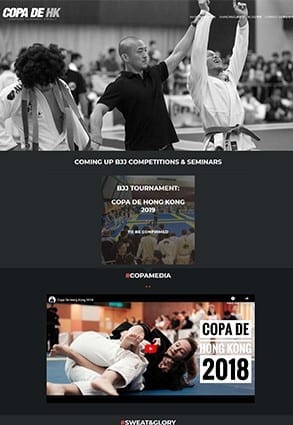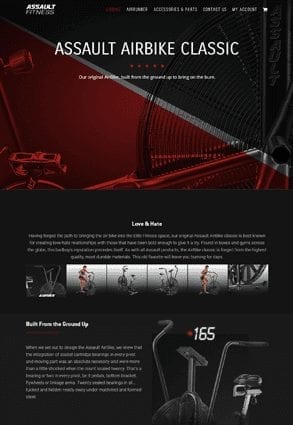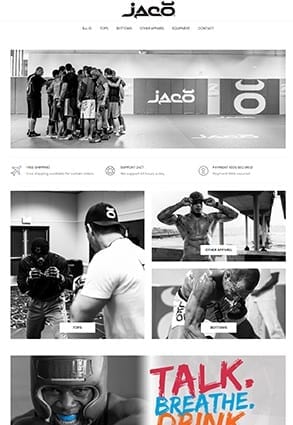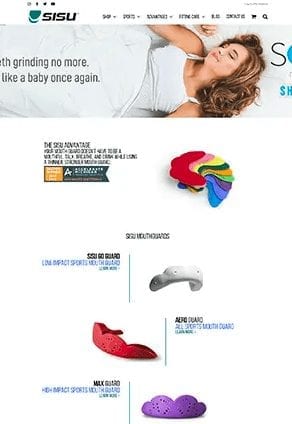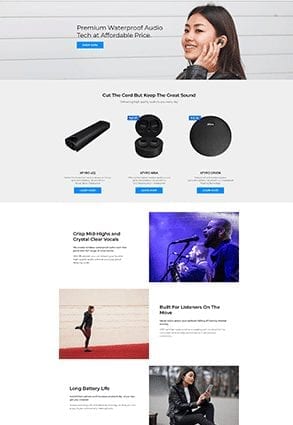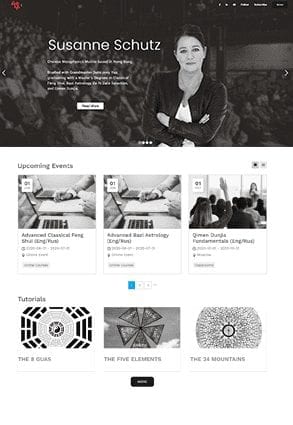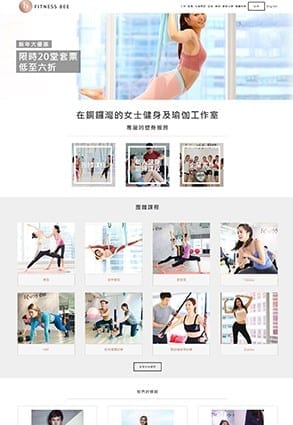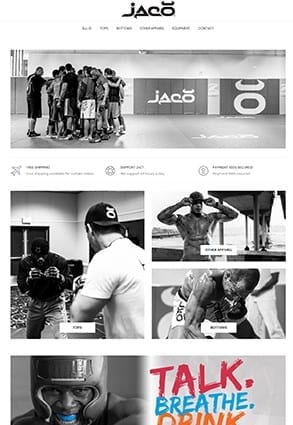 Our Awesome Creative
Professional Member
Get some inspirations on
what your brand could be