HUMAN-CENTERED, COMPELLING AND GOAL FOCUSED
We believe your website is your chief of salesperson that works 24 hours a day, 7 days a week.

Having a beautifully designed website is nice, but what you actually need is a web designed to effectively sell your products or services. We do that in 4 simple steps.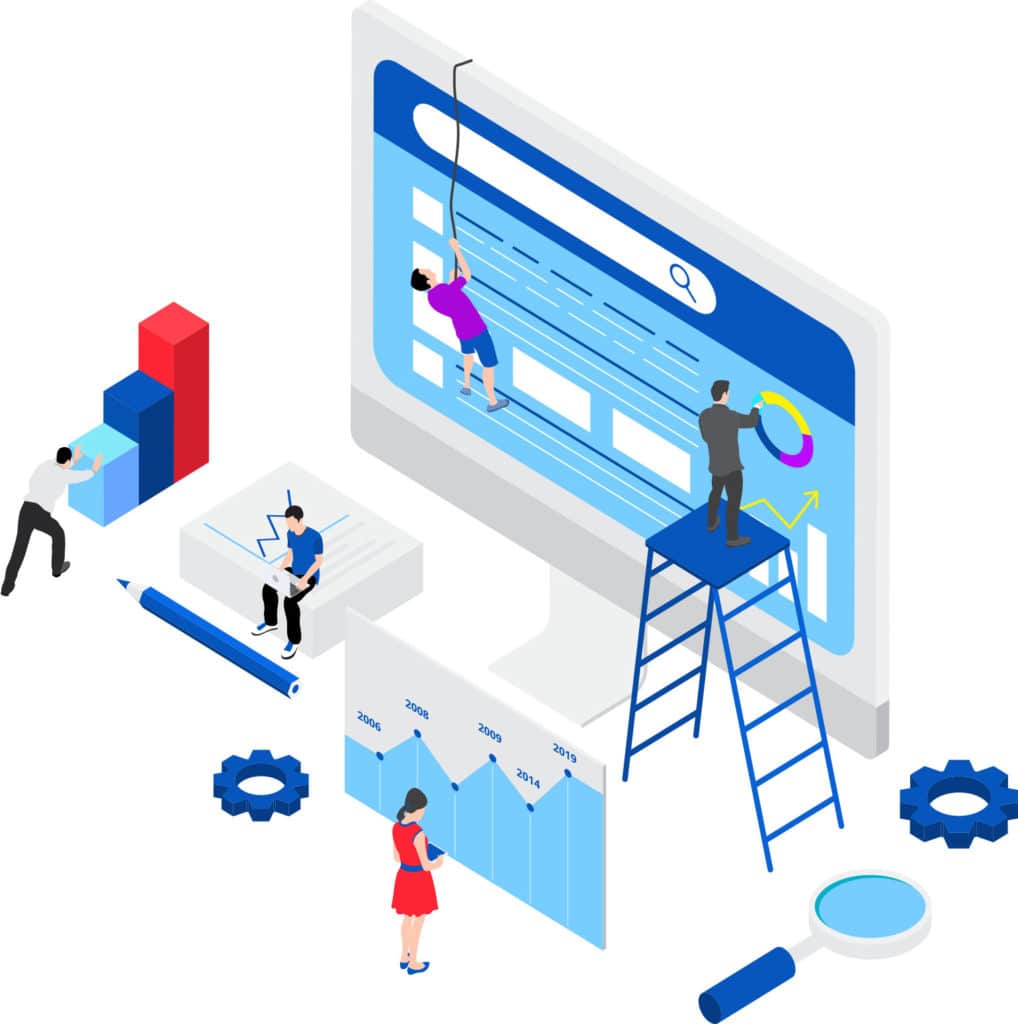 Our web design process starts with understanding your brand, needs, business objectives and goals for your website, and developing an appropriate timeline and project plan.
We then conduct extensive research on your industry, competitors, audience, and interview internal stakeholders to construct a tailored strategy and design.
The UI and UX web design help to win the consumers' confidence and make them use your website providing them what they are looking for.
We develop a sitemap and wireframe of your project. This helps us define the key features, functionalities, and structure of your new website and allow that to inform design.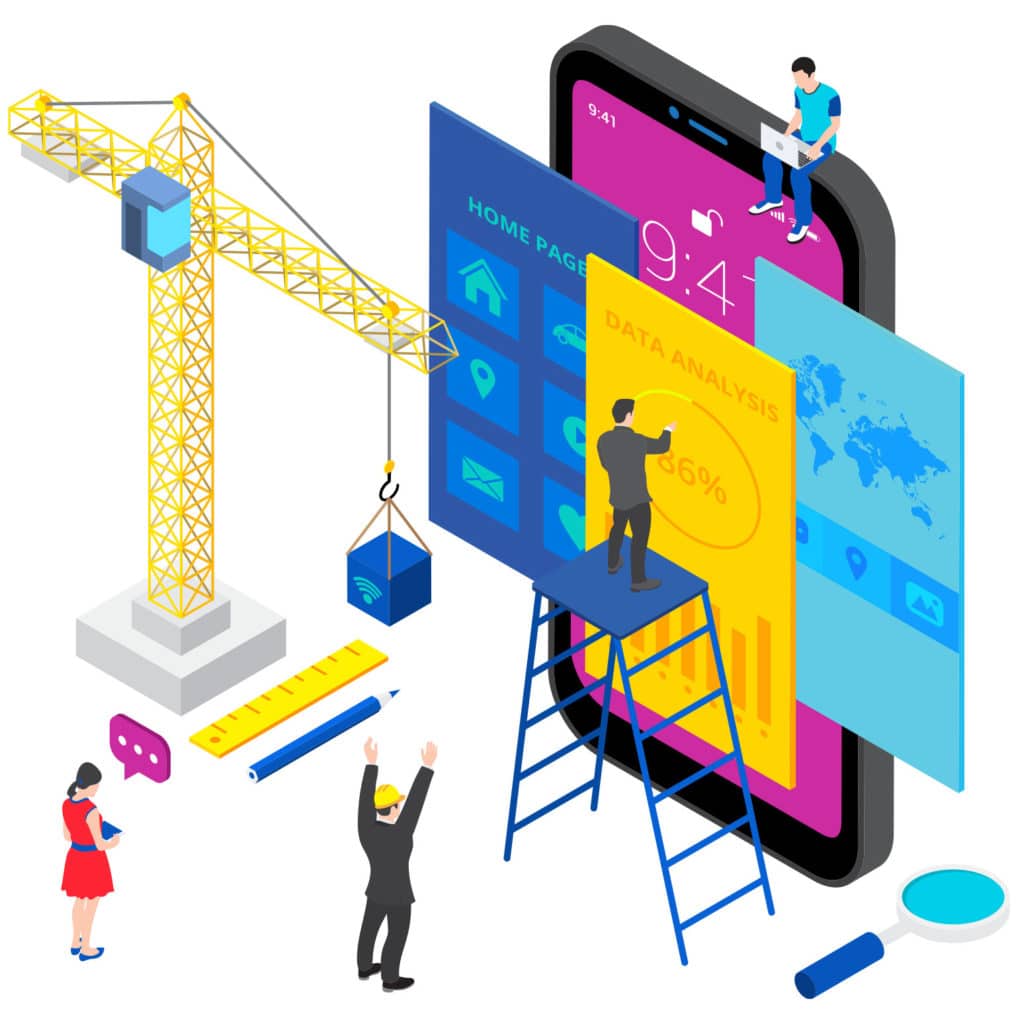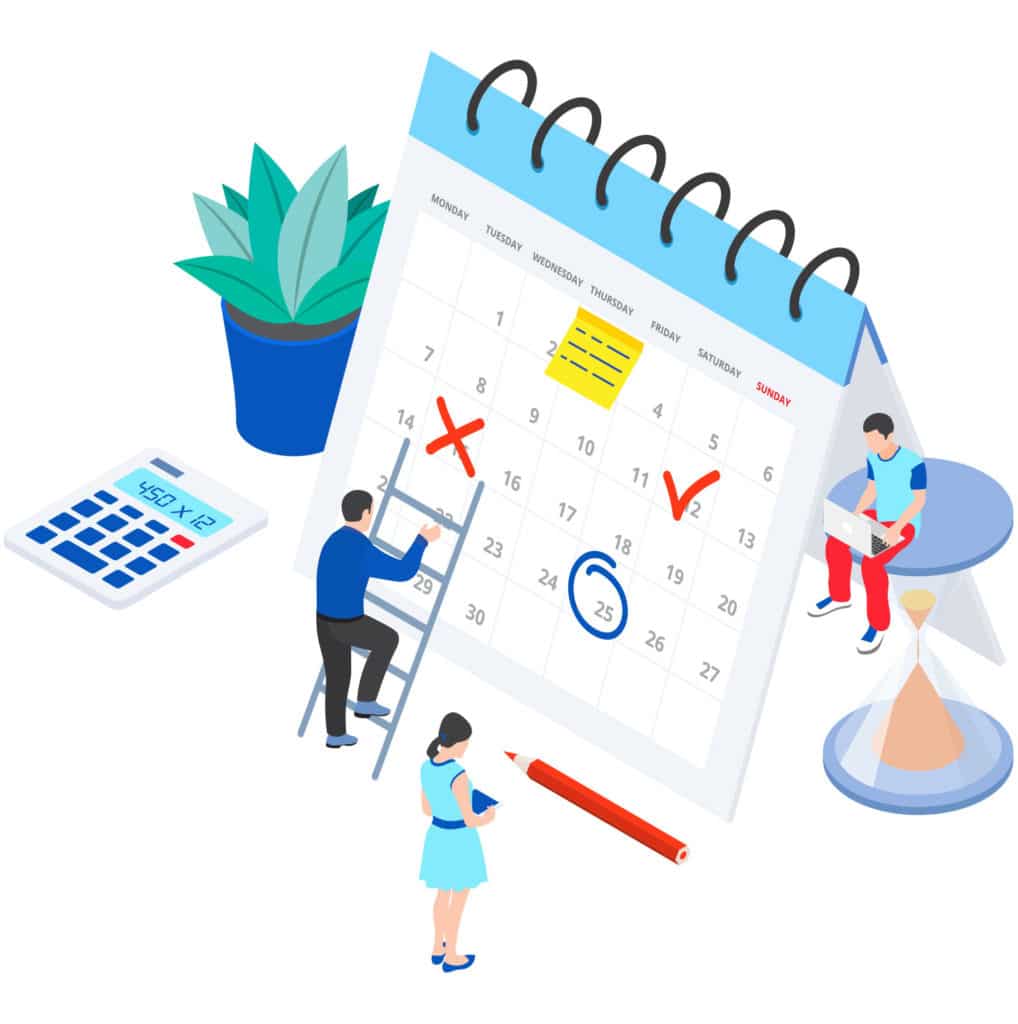 Content & Design Strategy
Working collaboratively with your team, we determine what content is necessary and useful for your website as well as where it should be placed for maximum impact.
We also design the graphics and visual elements needed to bring your website to life.
 No one creates a perfect website on the first shot. The key to a high-performing website is testing, testing, testing.
We do split testing by creating two versions of the landing page that are completely identical except for one core element. Then, we test both versions against each other to see which brings in higher conversions. Once you have your winner, you repeat the same process with another element. We rinse and repeat until you have a page that's converting like crazy.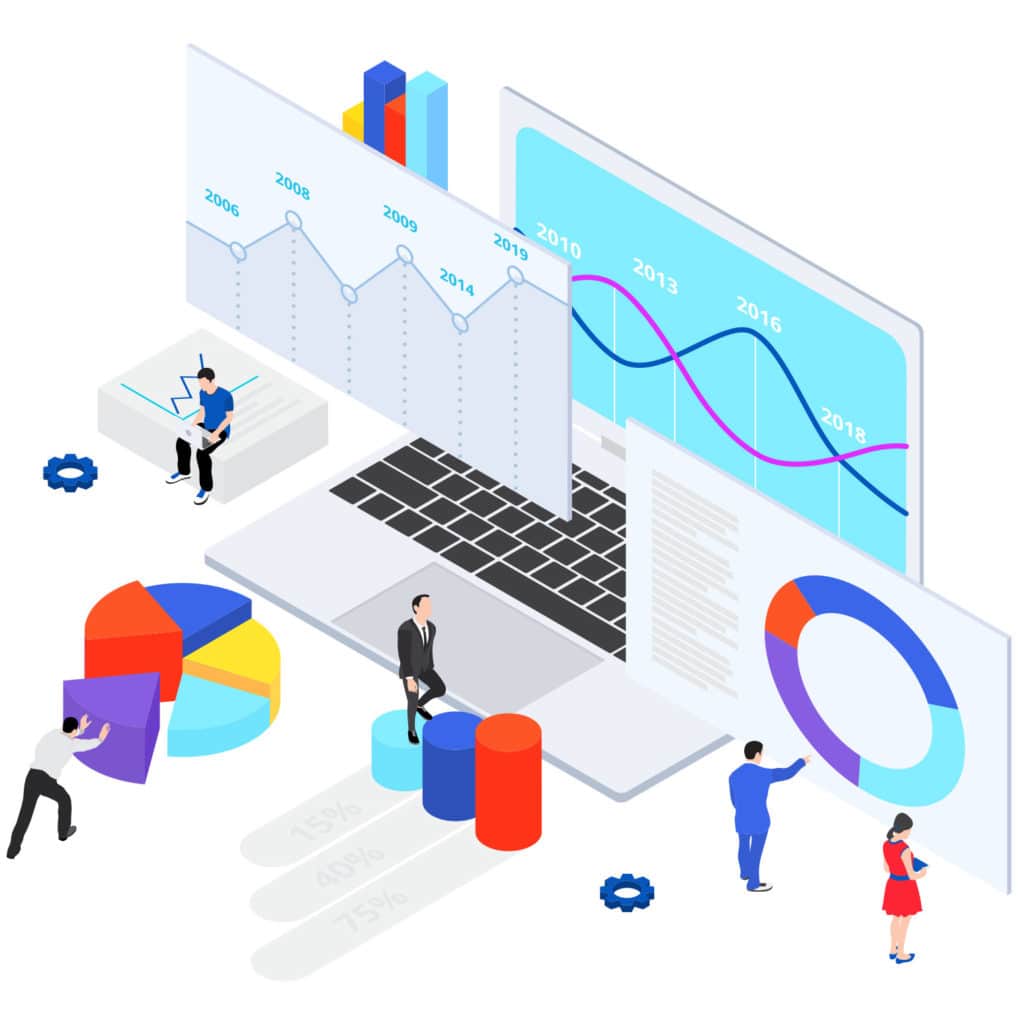 OUR CLIENTS ARE OUR NUMBER ONE PRIORITY
Make

Populis

Your
Competitive Advantage
Businesses from different industries use Populis Digital to engage their customers, accelerate
growth and reach their revenue & profit goals.
Our Awesome Creative
Professional Member
Get some inspirations on
what your brand could be