Company Profile Web Design
Don't build or keep holding on to a website that you dread sharing with your friends and prospects. Have a website that builds your credibility and DRIVE LEADS!
What's the biggest problem in websites: generic.
You see it all the time. The same layout. The same images. The same hollow words. 
What you want to see is a website that ENCOURAGES engagement. 
Tells your customers straight to their faces about the problems they're facing and WHAT TO DO NEXT SO YOU CAN HELP THEM!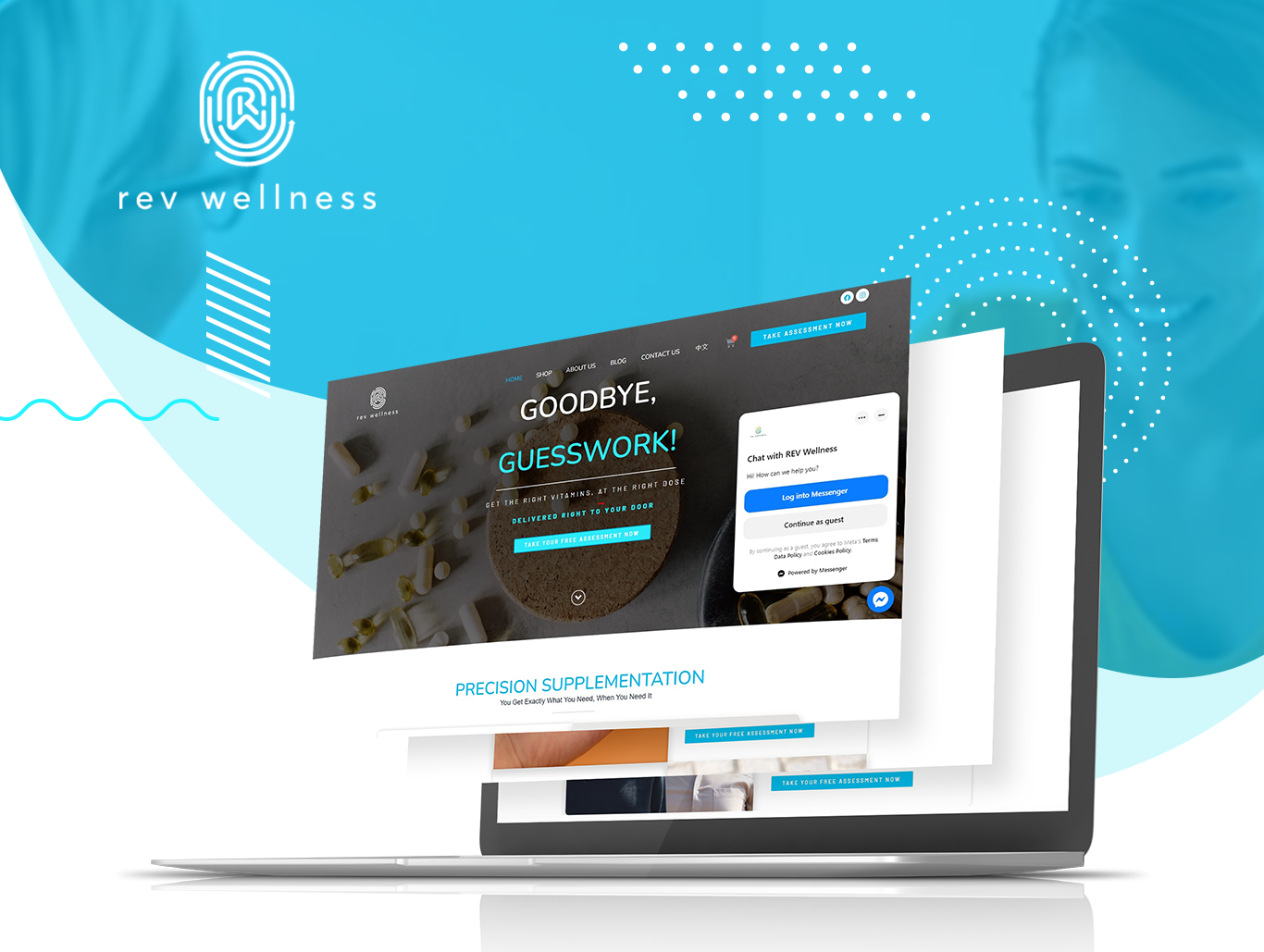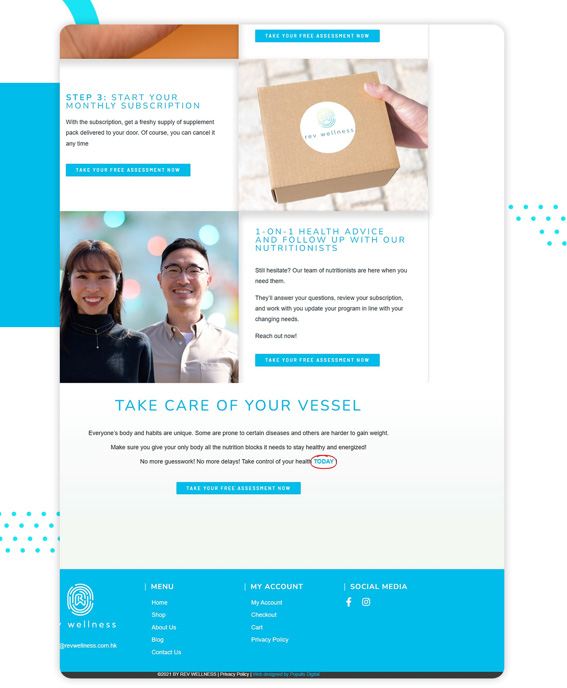 We design to persuade your visitors to take action that both helps solve their problem and helps you generate business.
If we are to persuade, we need to make sure you not only show how you can help, but case studies of how you've helped others in the past.
Design in a minimalist and clean style, you will be the one they believe can solve their problem.
Company Website That Generates Leads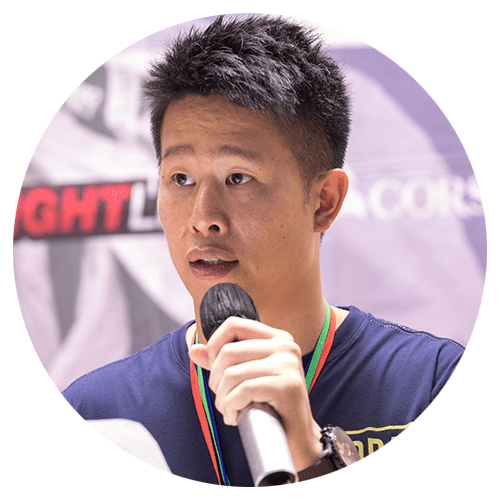 We design websites for those who want to be seen
If your goal is to do the bare minimum, we're not your team.
We deliver websites that are simply too exciting, too different, and too powerful to be ignored.
If we build it, they will come!
We start with goals and build a strategy.
We will show you what it will look like and what to expect.
We build your website with all the bells and whistles you want and need, but light enough so it's FAST.
We publish it to the world, making sure it gets seen by search engines everywhere.
Most importantly, we make the most complex website easy to use and packed with the analytics you'll need to succeed.
"Since having them on the team, we've been profitable for every event we held which helped our growth tremendously! No more sleepless nights! They would spend a ton of extra time to ensure every customer touch point was covered and generated a positive experience. They would then train the team on how to use the new tools. They were our entire marketing team, a very effective and self-sustaining marketing machine that worked really hard to deliver results."
"With my web design setup and ranking on page 1 with Google, that really helped us get a lot of organic traffic and inquiries, which they also helped streamline! Our business has been doing very well and would highly recommend anyone to sign up with his team if they are serious about growing their company!"
"We are a healthcare product distribution company in HK. A few years ago, we had to do a website for our online shop. They designed the first version of the website with us. He has been very helpful, full of patience, he always tried to understand our needs and gave us lots of useful tips in order to build online visibility. I definitely recommend his digital marketing service, the man knows what he is talking about."
Claim Your FREE No-Obligation
30-Minute Consultation
(Valued At $980)
During this no-obligation call, our experts will discuss your specific situation and how we can help you turn your website into your #1 Sales Person in the shortest time possible.
Here's what you'll get in our FREE consultation…
This is ONLY for people who are serious about SKY ROCKETING their business and spots are strictly limited. 
Enter your details below now to avoid disappointment and secure your consultation.