Get a website that actually inspires action!
A website is never one-and-done!
Every website is (should be) a work in progress.
With a deep understanding of consumer behavior, combined with a mind of a sales and marketing person, we help you build a website that inspires action every single time!
Let us run your conversion optimization campaign for your website.
Get more sales through more conversions, which leads to more success!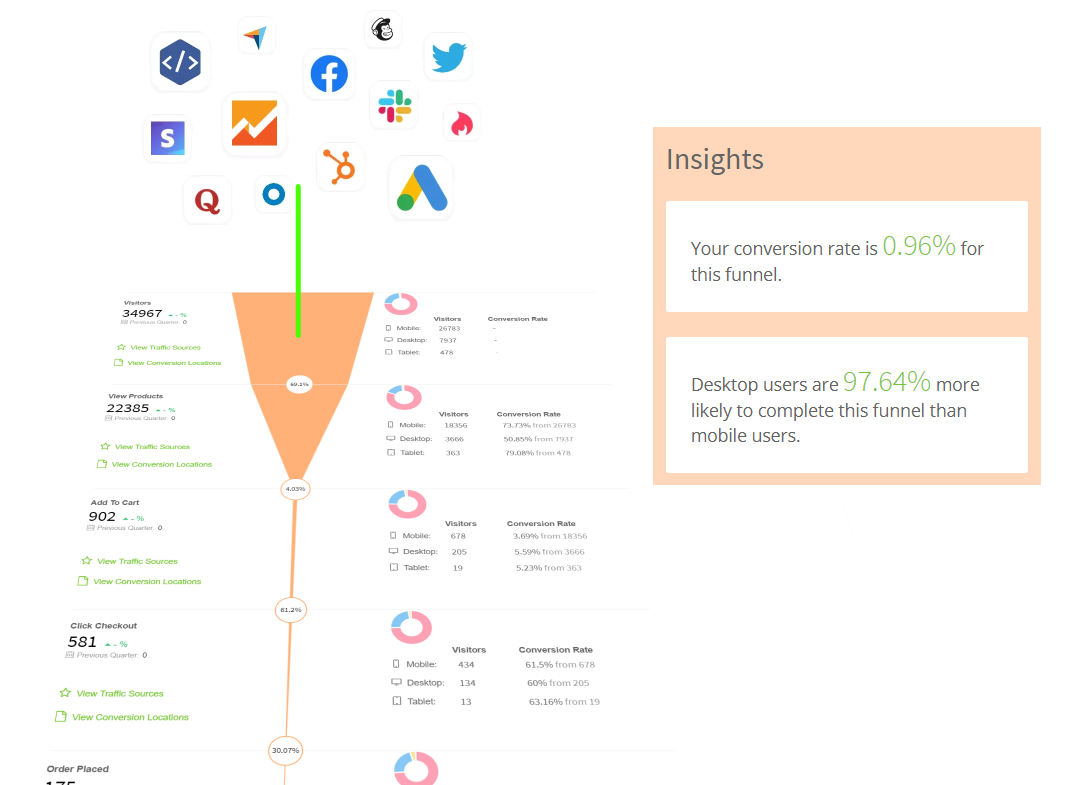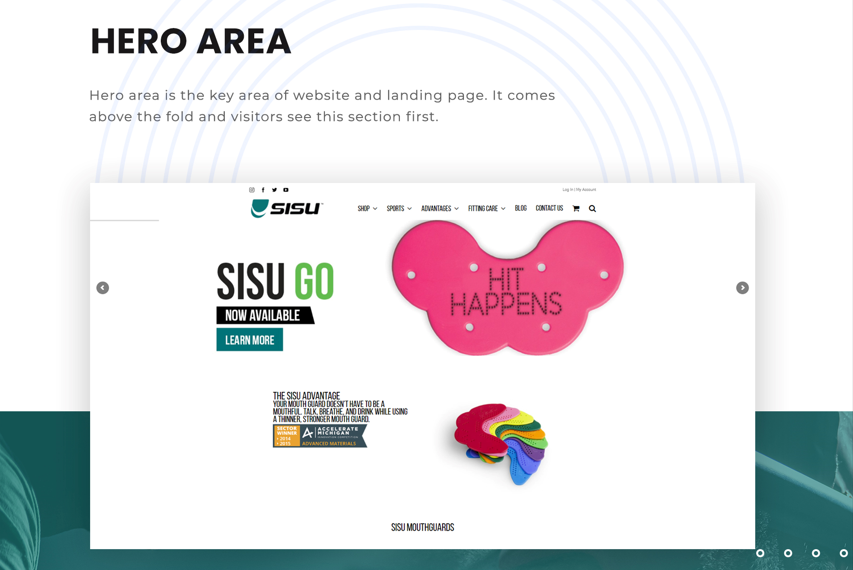 Making it better - constantly!
Conversion optimizing your website better is a constant process.
Starting where you are, use the best technology and predictive customer data to create a website that will convert faster, easier, and more consistently.
If your website isn't optimized, it's just hope.
Convert your website from a wish to an outlet for massive success!
Need more success from your website?
Populis Digital knows how to make your website work for your customers and you. We start where you are and deliver more! Every change is tracked, tested, and refined until we get it perfect. Then we do it again.
Conversion Optimization Tracking
We start by tracking how your website is doing now
Visitors
Time on page
Clicks
Purchases
Sources
Much more
They provided a simple and intuitive strategic briefing framework that helped clarify all the different aspects of the user experience and executed it very efficiently and professionally. They kept on top of the agreed timeline, providing support and assistance when needed, efficiently solving all issues and ensuring plenty of testing was done.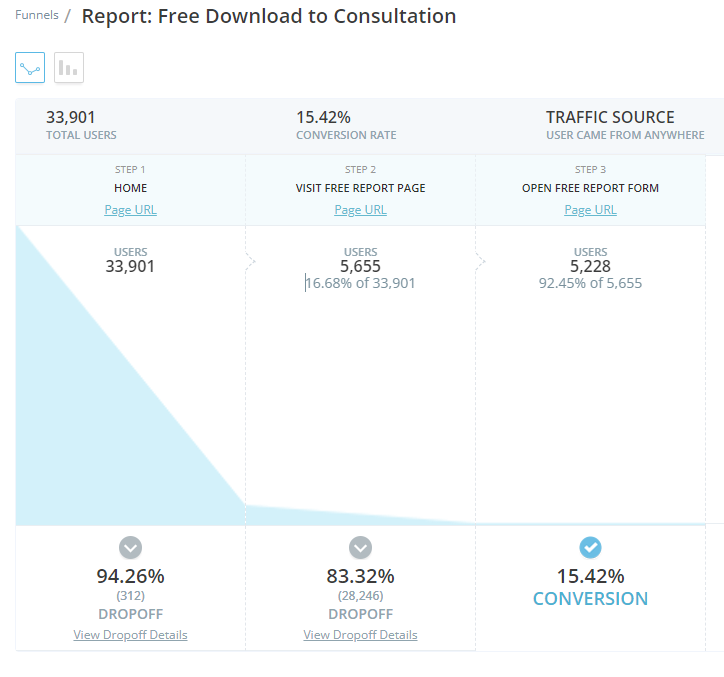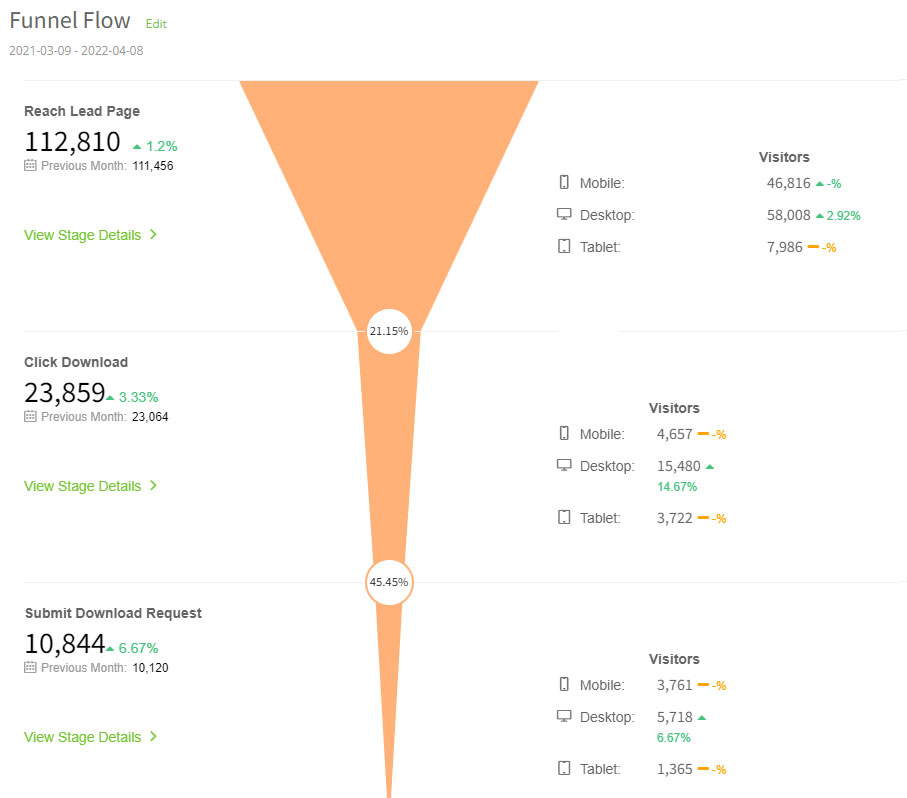 Run conversion rate audit
Using the data, we look for what's working and what's not
Entry points
Exit points
Loss points
Purchases
Sales points
More
Populis Digital has helped me with several digital projects and have always delivered great service and results at a decent price. Communication has been very easy and Corden always goes the extra mile to over-deliver on all aspects of a project.
Review the data and make incremental changes
Change one item at a time
Make subtle, but substantial changes
Ensure analytics are in place
I really appreciated for the project we work together Gordon provided such professional service and he is really helpful for problems solving. I would like to take this opportunity to express my application Thank you for your assistance in this project so much Lastly I am really grateful your patience to work with me too.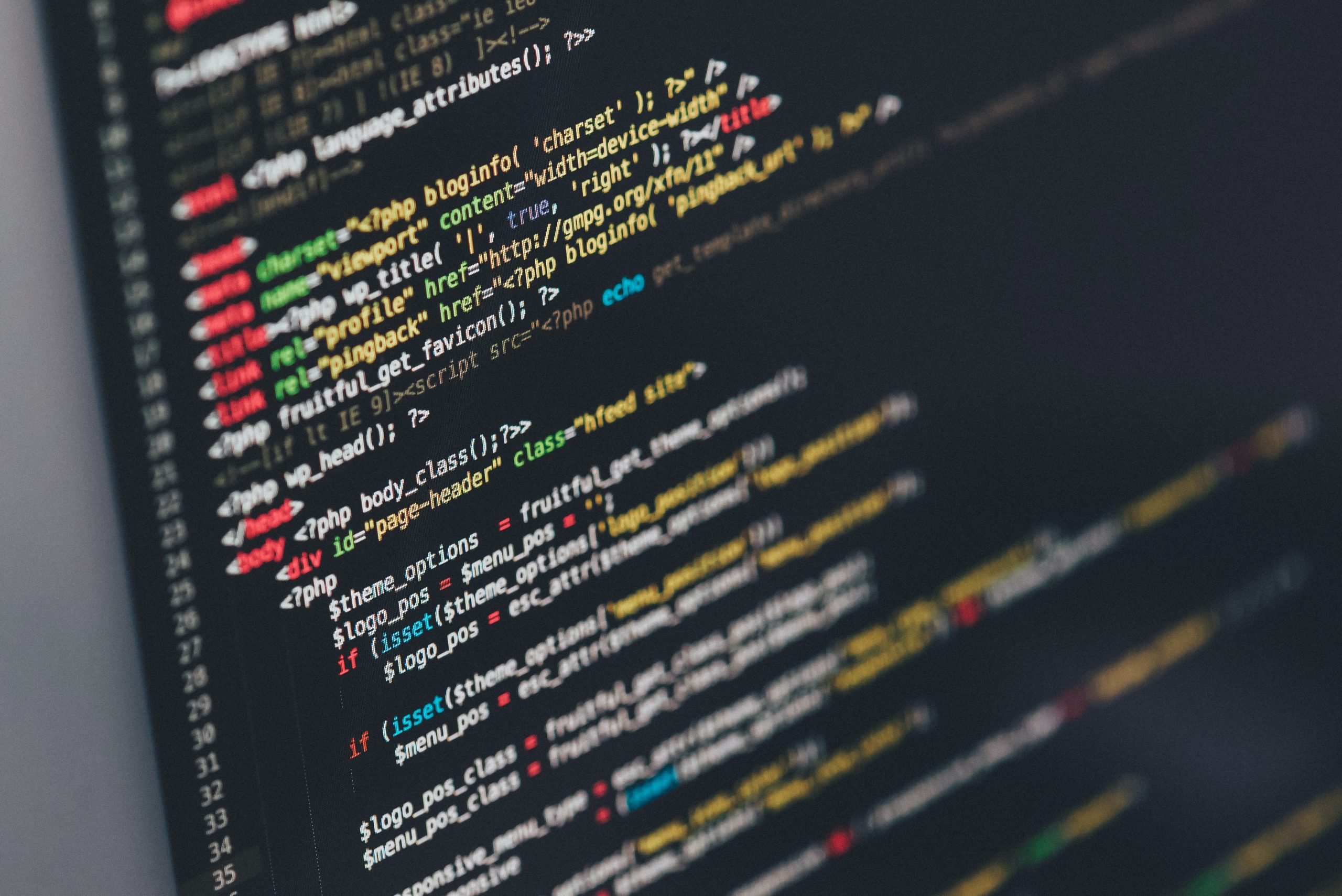 "Since having them on the team, we've been profitable for every event we held which helped our growth tremendously! No more sleepless nights! They would spend a ton of extra time to ensure every customer touch point was covered and generated a positive experience. They would then train the team on how to use the new tools. They were our entire marketing team, a very effective and self-sustaining marketing machine that worked really hard to deliver results."
"With my web design setup and ranking on page 1 with Google, that really helped us get a lot of organic traffic and inquiries, which they also helped streamline! Our business has been doing very well and would highly recommend anyone to sign up with his team if they are serious about growing their company!"
"We are a healthcare product distribution company in HK. A few years ago, we had to do a website for our online shop. They designed the first version of the website with us. He has been very helpful, full of patience, he always tried to understand our needs and gave us lots of useful tips in order to build online visibility. I definitely recommend his digital marketing service, the man knows what he is talking about."
Claim Your FREE No-Obligation
30-Minute Consultation
(Valued At $980)
During this no-obligation call, our experts will discuss your specific situation and how we can help you turn your website into your #1 Sales Person in the shortest time possible.
Here's what you'll get in our FREE consultation…
This is ONLY for people who are serious about SKY ROCKETING their business and spots are strictly limited. 
Enter your details below now to avoid disappointment and secure your consultation.