How to generate leads with wordpress:
Today we are going to discuss how to generate leads with WordPress. It is the most important factor that directly relates to the success of your website.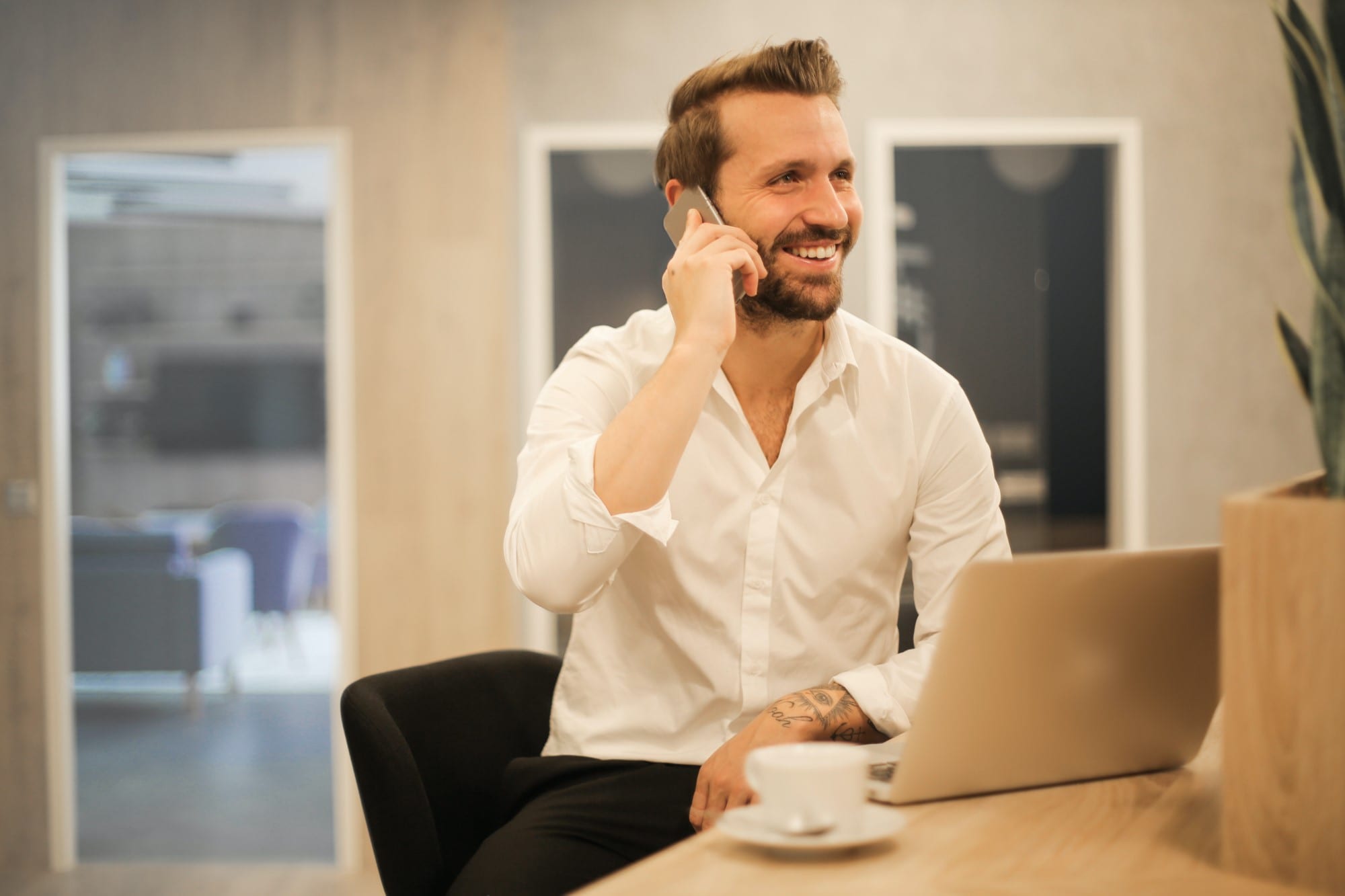 Here we start our journey towards success;
Why need leads generation:
    In marketing, lead generation means to engage your traffic towards your website. It also helps to increase the chances of your success. As if you will be successful in converting your traffic into your buyers then success is on your door.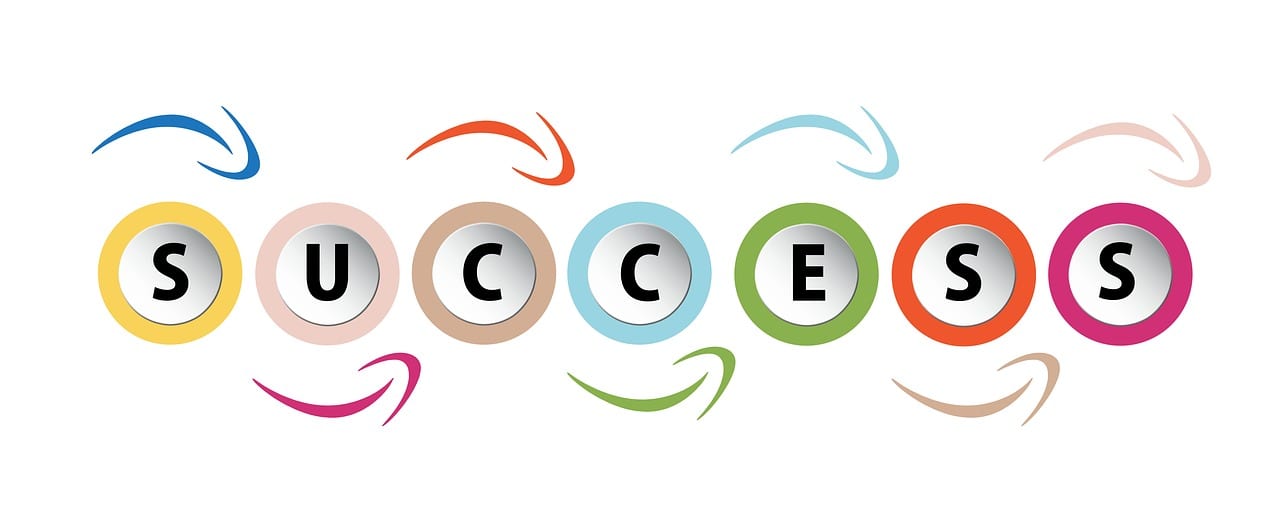 Lead generation depends on some strategies like creating an email list, adding contact forms, increasing your web speed and adding landing pages to your site.
Its depends on following steps that are given;
Set your campaign goals 

Decide your target audience

Determine the offers that will attract more to your customer

Design your beautiful "Thank you "page to 

Drive more traffic to your page

Content marketing

Ability to capture visitors information

Always keep analyzing and optimize your lead generation marketing
 Lead generation plugins
    As we know that for lead generation you have to do something unique that attracts your visitors. It can be possible with the usage of awesome plugins to your WordPress website. So now we discuss some game changing plugins that can help you to increase your leads. So now we can start our journey ;
OptinMonster is the fantastic app that is a fully functioning web-based app that is operated very easily by its dashboard via a plugin that connects with your WordPress site. OptinMonster have a long list of templates to help you to fulfill your lead generating tasks such as,
Contact forms

Building email list

Digital content is also available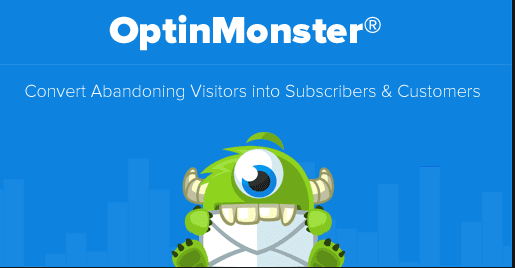 It is a powerful and some of the most popular drag and drop builders that also allows you to create visually stunning optin forms that are very useful for the highest conversion rates. Some of its useful features are given;
Seamless integrations

Campaign types

Campaign triggers

Targeted campaigns
Thrive is the most popular premium lead generation application plugin for WordPress that is fully loaded with the variety of tools for some useful tasks within the main application. It provides you the facility to create some awesome landing pages with the help of drag and drop editor and multiple customized templates. That attracts your visitors and automatically leads to generated leads.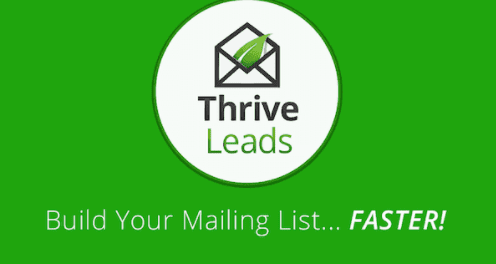 Thrive is also helpful in that way because it offers you to create an opt-in box for collecting the email addresses. This is the best plugin to create an email list faster. It has more features as compared to other plugins to collect emails.
    WPForms is also in the most popular premium plugins of the WordPress contact form plugin. It's already in use by more than 4,000,000 sites. This drag and drop online builder makes its easy to beautiful and attractive contact form, payment form, and many kinds of forms you create with the help of WP forms. It has also some key points like;
Drag and drop form builder

Huge quantity of templates forms

Responsive mobile friendly

Instant notifications

Easy payment method
  You can create beautiful collections of form pages for your website with the help of WP forms that are more attractive and according to the nature of your customers or visitors.
Lead Pages:
    Lead pages is an application that is web based and attached to your website with the help of plugin. Lead pages featured a wide collection of pages building templates for creating all types of attractive pages for your website like landing pages, sales pages, squeeze pages and more. It also provides you the tools for delivering digital assets or content as lead magnets.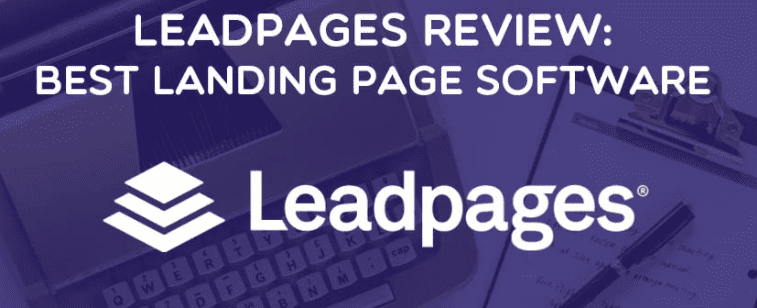 It also shows more conversion rate as compared to the landing page created with wordpress. So here you can see how it is useful for you. Create your pages with the help of lead pages and step forward towards your goals.
Jetpack:
    Jetpack is a very useful and popular plugin that enhances the functionality of your website in many ways like it has beastly CMS with a lot of features built in it. It also helps in traffic growth and its statistics. It's based or developed on the basis of SEO.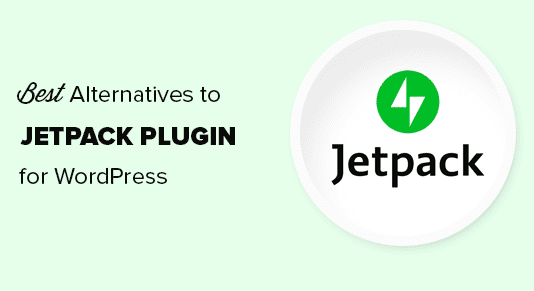 It helps to increase the traffic on your site as we know that without traffic the website becomes worthless. Some of the main key points and features of Jetpack is given below that makes it unique so here we discuss;
It provides you the facility of real-time backup that saves each change and one‑click reestablishes get you back online rapidly. 

Stay one stride in front of safety dangers with mechanized malware filtering and one‑click fixes. 

Save long stretches of time via naturally clearing spam from remarks and structures. 

Keep full, real‑time reinforcements of your WordPress site and substance with no capacity limits. 

Pick the date, time, or explicit occasion you need to reestablish your site to, at that point move back in only a couple clicks. 

Get an email the moment Jetpack identifies your site is down. 

Get cautioned again when the personal time closes, alongside data on how long your site was out of reach. 

Site load time can influence you to multiply, from guests leaving rapidly to web index punishing your rankings for moderate velocities. 

Transfer limitless photographs to the free Jetpack Content Delivery Network (CDN) and we'll deal with conveying them to guests at the appropriate goal and at blazing‑fast speeds.
Yoast Comment hacks:
     Yoast comment is a plugin that helps you to put some small hacks that helps you put comments on your page or site by yourself that attracts the visitors towards your achievement.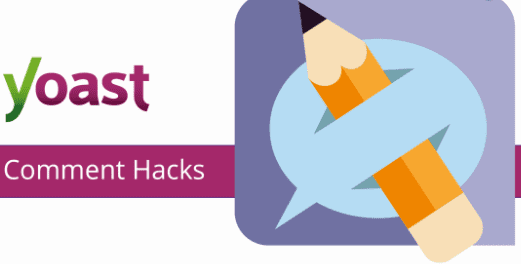 Some key points are given below;
Cleaner remark warning messages. 

The choice to deny remarks beneath or a more specific length. 

The choice to divert first-time analysts to a thank-you page. 

An info field on the remark alters the screen to change the remark parent ID. 

Connections in the administrator remarks segment to email singular analysts. 

A catch in the WP toolbar to email all the analysts on a post. 

Adds a remark steering alternative. This adds a dropdown in a post's conversation settings, permitting the directing of remark messages to another client.
Result you get:
To summarize our discussion, I want to tell you that today's competition becomes more tough and we have to give some special touch to our visitors that attract them towards our website and it automatically generates leads and also helps to increase your sales. So with the help of these plugins you would be able to generate more leads and step up the stairs of success. Hope so today's discussion helps you generate more leads.
We wish you best of luck!
More Content