Add to cart but no sales ? Do you know how much it's costing you in lost customers??

Add to cart but no sales?

It's pretty frustrating and terrible to have people add a product to the cart and then abandon the cart.  You might be getting a bunch of customers adding products to their carts, but we all know that sale is not confirmed until the last button "Place order" is clicked.

Any single mistake or unexpected step at the checkout process can turn your customers off and they will lose confidence and immediately click away from your site.

You need to think about the entire sales process just like a road map that converts a visitor into a loyal customer or an added product to a successful sale because cart abandonment is a biggest issue for business owners when it comes to online selling.

But following questions arises
"Why are people loading their carts without placing an order?"

"Where's the issue?"

"What's ditching them at the final step of the sales cycle?"

"How to fix it?"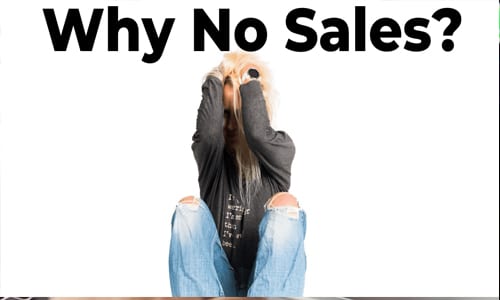 You need to investigate it. Here's how…
Okay so your goal is to avoid everything that pushes your customer away and doesn't compel them to click away. So let me state a few reasons why those shopping carts remain occupied:
| | |
| --- | --- |
| 1 | Shipping costs too much |
| 2 | Discount Code doesn't work |
| 3 | No free shipping – Unaware of shipping costs |
| 4 | Browsers are "just-looking" / Only researching |
| 5 | Shipping costs and other options are too high or restrictive |
| 6 | Price comparisons  |
| 7 | Bad site navigation |
| 8 | Lack of payment options |
| 9 | Technical issues – Have to re-enter card info or shipping info |
| 10 | Long process of shipping |

If you are not getting sales, then your store definitely needs some improvements either on pages or at checkout steps.

Try to make the streamlined, one-page checkout process and keep it as simple as possible for your customers so you'll be able to get all the data about your customers (who they're, what they usually like and when they shop, etc).

Once you'll set up the page, place a "test order" by yourself to make sure if everything is working fine. Integrate a variety of popular payment gateways which are used worldwide. Some of them are Paypal, Stripe, Credit Card, etc.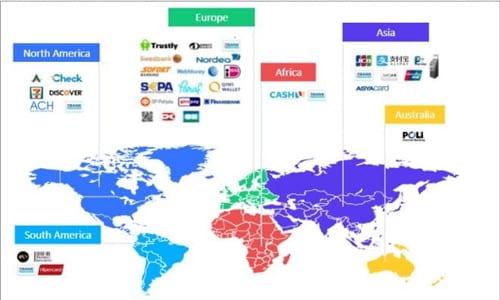 It will definitely help your customers to trust you as they're already pretty familiar with these payment methods as they offer protection to both sender and receiver.

Ahh and make sure that you're using high-quality photos of the products because sometimes customers who visit your store are usually looking to dig deeper into the product information and product images are necessary because we all know that online shopping is highly visual experience so we need to build trust via real and HQ product images.

Try to use multiple images that would show the product from every angle. Always try to write a good and detailed description so people can get brief information about the product. Keep the reasonable prices so always be open and honest about profit margins.

70% of the reasons for online abandoned carts are based on  shipping, it would include not only 'high shipping costs' but 'no free shipping' and 'slow process of shipping'.

Sometimes when your customer saw that they have to pay extra charges for fast delivery, they get uncomfortable. So it would be recommended to keep shipping costs as low as you can.

Although FREE Shipping is much better as it is said that " Free shipping is the king". People always like Free shipping.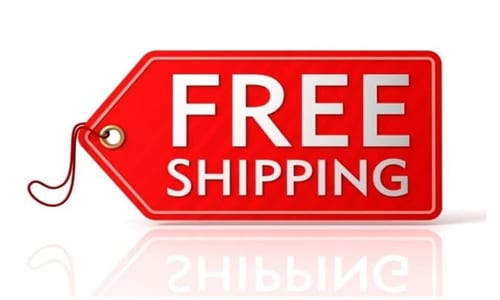 Make sure that loading speed of your page is good enough so the customer won't get irritated. Offer multiple options like 'Wish List Items' or something like'Save for Later".

Sometimes customers just need a soft reminder or a little assurity, you can still convert them with the following:
Email Retargeting

SMS Retargeting

Retargeting Ads

Notifications

Exit Offers

Limited Discounts
You can use your social proof for maximum conversions, once your customers buy from you, always ask them to leave feedback for your product so you will be able to build the social proofs, and it would assure the other customers that they can buy from you.

That's all – now you know almost everything that you need to convert those abandoned carts into sales. Hope these tips would help you, also don't forget to share your thoughts with us.