Why Great Web Design Is Important, When you're expanding your business online, you need to make sure that your website should have a feel of who you are and why you exist because your website is the first thing that would make a lasting impression on your customers so, if you will do it in the right way, you're going to rock.

Mostly websites are designed in simple, elegant and modern ways to avoid any extra info  or features that would distract or confuse the visitors.  So we need to focus on branding to develop the trust of the target audience and visitors. Make sure your site's appearance and layout is quite nice and attractive to let the user dig deeper and deeper into it.
Appearance
:
It usually relates to the fonts, colors and graphics used.
Layout :
It refers to how the site is structured and designed.

Design it According to your clients need:
As your customers usually care about web design, your website design is necessary. Whether intentionally or not, as a human we all respond to visuals, and individuals are instinctively attracted to good design. This is a fact.

Studies have shown that users easily judge your company based on aesthetics alone when it comes to your website design, and will sometimes avoid using your site if it is poorly built.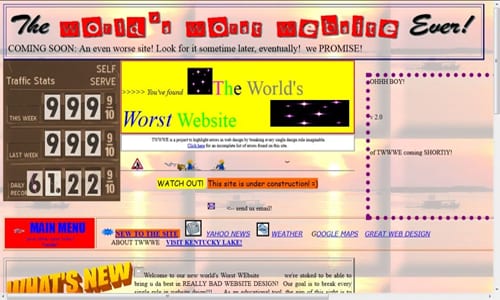 An unappealing website poses a negative impact on the audience. Your design must depict the basic idea of your business so that there is no confusion. 
If your website looks boring or unattractive, it will definitely leave a negative impact on your customers about your business. And if they won't find your website catchy and attractive then you're going to miss out on a chunk of leads though. You need to hire a professional web development firm or web developer to take care of it professionally.
How to choose the best web designers in Hong Kong?
It can be hard to select the right web design firm for your enterprises. Without a clear understanding of the web design situation, you may be stuck by a fraudulent agency where you lose money and waste time. If you are new to this web creation stream, you need to know this to recruit the best team.
There are thousands of web designers freelancers available to provide outstanding designing skills for your website and numerous designers in Hong Kong where you can meet and hire them personally. But for those who do not know web designing, it isn't easy to hire a designer for their work as there are so many designers out there with different tastes. To meet your right flavour, you need to keep some points in mind to look for in a good web designer. 
Portfolio:
When selecting a freelancer or a firm, you can look at their portfolio, which allows you to understand better the project you need. Most companies have a project portfolio that displays the previous works and gives you the chance to compare their results with the other companies picked.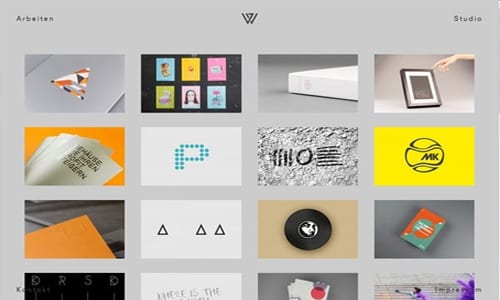 As several portfolio pieces have been designed for particular customers with specific project needs and priorities, bear in mind that a designer's portfolio is not inherently representative of their style or interests. Designers are also charged with translating and bringing to life the style and branding of someone else.
While looking at the portfolio designs, look for the consistency in design, look at it with a visitor's point of view, look for copyright information at the footer, check the design responsiveness, favicon, and additional functionalities.
Cost:
Cost is undoubtedly essential to consider in web design, because as a business owner, you need to be mindful of what's in the budget for you, and what's not, in any form of purchase.
Based on the professional appointed for the job, individual businesses have tiered pricing. There are some progressive payments, expenditures or hidden costs, in addition to the original design and construction costs, which should be known before signing the contract.
Awareness of Industry:
Does the web designer have any other materials that you can check for a sense of their experience or knowledge of the industry?
It is essential to know that the designer is up-to-date on other aspects of web design and design skills: SEO best practices, email marketing integrations, etc.
Do they write a blog, or do they have a YouTube channel emphasizing their expertise? Have they been featured or reported in a respectable newspaper on a reputable podcast as a guest?
Testimonials and reference:

Chatting with other individuals who have previously worked with the organization is fantastic. If we get testimonials and references about web design, they can contact us. It will allow you to know more about the company and their opportunities by contacting their past customers.

Job scope:
In addition to the cost and quality of work, it is essential to look at the full scope of work involving numerous designers. In their quoted fee, what does the designer include?
Some developers include logo and favicon design in their ventures, while others would need you to employ a graphic designer for that. Some designers will provide a personalized cheat sheet or screen sharing tutorial to direct you through your website's back-end and the changes you will need to make to move forward, while others pass over your finished website. So, take notice of all these things before hiring.

Hope you will find this article useful, if you're looking for quality and professional web development firm in hong kong then you should must try Populis DIgital